Improving a service that helps UK citizens travel in emergencies
Zaizi is providing technical, security and development expertise to support a system that helps citizens obtain emergency travel documents
The client
The Foreign, Commonwealth & Development Office (FCDO)
Zaizi's role
Agile
Product management
Service design
Engineering
Architecture
Devsecops
Cloud services
Support
The client says…
Zaizi have been a pleasure to work with, and we've very quickly built up a strong collaborative working relationship with them. The team consistently deliver a high level of service and professionalism, and their expertise in agile ways of working and understanding of the public sector have proved invaluable."

Adam O'Shea, FCDO Product Manager
The brief
The FCDO supports UK citizens and businesses globally. A key priority is to support British nationals through modern and efficient consular services.
One of those services is to provide UK citizens with emergency travel documents (ETDs) if they lose or damage their passports abroad.
The FCDO wanted us to:
provide 24/7 second and third line support for ETD Central – a critical system that supports the processing of applications for temporary travel documents
maintain and develop ETD Central through continuous improvement and systems integrations
help complete the rollout of ETD Central to the remaining consular posts
manage citizen access to the service at short notice, responding to global events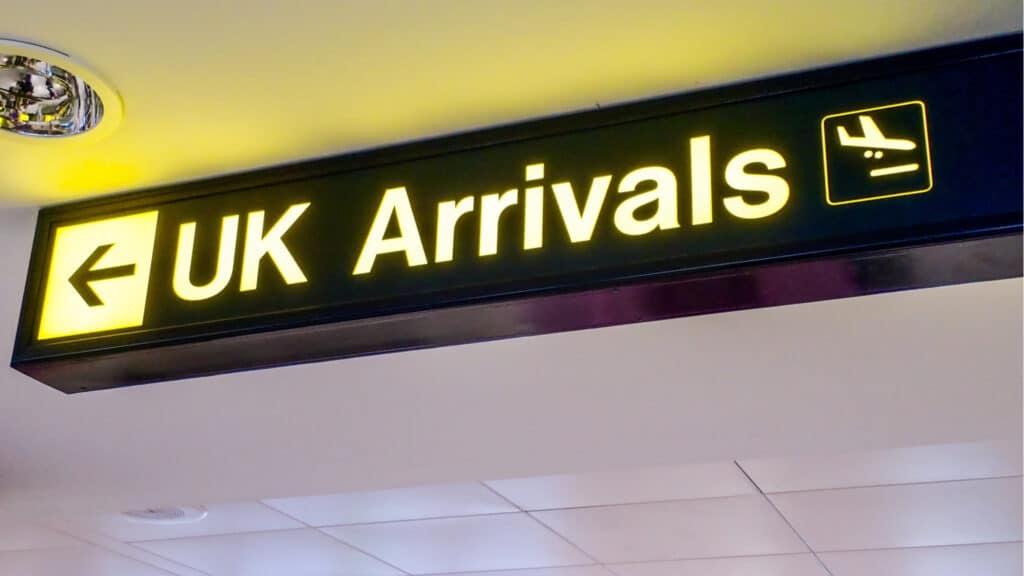 The delivery
We're supporting and enhancing the ETD Central system used by FCDO's internal staff to process applications.
We provide:
ongoing 24/7 support, incident management and maintenance of ETD Central, working with existing suppliers of linked systems and FCO live support
triaging of enquiries at second-line managing alerts, raising defects against systems and interacting with other systems
AWS platform configuration, troubleshooting and monitoring
integration and continuous enhancement and development of ETD Central, with our platform engineers and developers working off a backlog to fix and enhance the system
regular agile ceremonies – standups, planning sessions, show and tells, monthly service reviews and reports.
The outcome
Completing the global transition to ETD Central on time
We started work with FCDO while the rollout of ETD Central was ongoing. Our experience of delivering services quickly meant FCDO trusted us to complete the rollout from the previous supplier. We onboarded the remaining consular posts to the new system successfully within the six-month time frame, adding critical new functionality in time for opening up of travel post pandemic.
A stable system
We have made the platform healthier and stronger. Much of our work is time-sensitive and, as it's a global service, can happen at any time of the day. We react quickly and reliably, providing timely support when the team needs it.
Better collection of data
FCDO is now able to make decisions based on improved operational data. Enhanced visibility of what requests are coming through, tracking incidents, requests and changes, means FCDO can access the information and use it to make informed, timely decisions.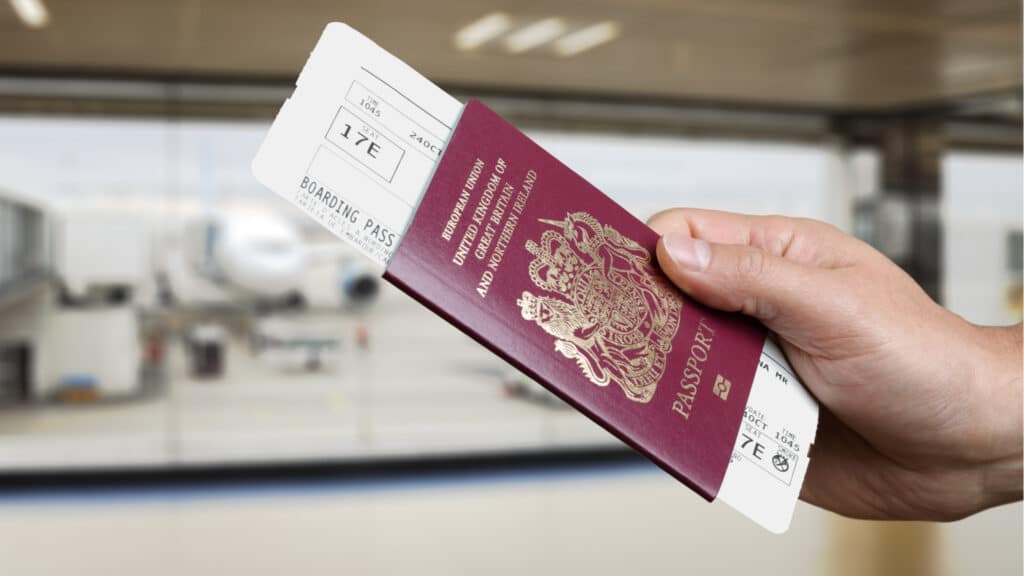 Challenges
Ensuring the onboarding was smooth
For a standard onboarding process, we expect a comprehensive handover from the previous supplier. But a smaller handover window on this project meant that was not possible. We added extra resources – for example product manager support – to ensure we were up to speed as soon as possible. This helped us quickly understand the different systems and suppliers.
As we work on other similar secure projects and environments, we already had a pool of Security Cleared (SC) staff ready to begin. It ensured we were able to onboard quickly and effectively. 
Working in a multi-supplier environment
We understand how to work with organisations that, like the FCDO, are regionally distributed and have local working practices that operate alongside a central approach.
We work on many other projects that have multiple suppliers and systems. On this project, we synchronised with the other suppliers to get a common understanding and work effectively together. If problems occur in one of the other systems that affect the system we're managing, we work with the other suppliers to resolve the issue quickly.
It's a real collaborative effort with the FCDO team as well. We have a good working relationship with the team, in part due to our comprehensive understanding of their business needs. We know the importance of our system but we're also aware of the role the other systems play. It's important to have this end-to-end picture clear to ensure the user – whether staff or citizen – has a seamless experience when they use the service.