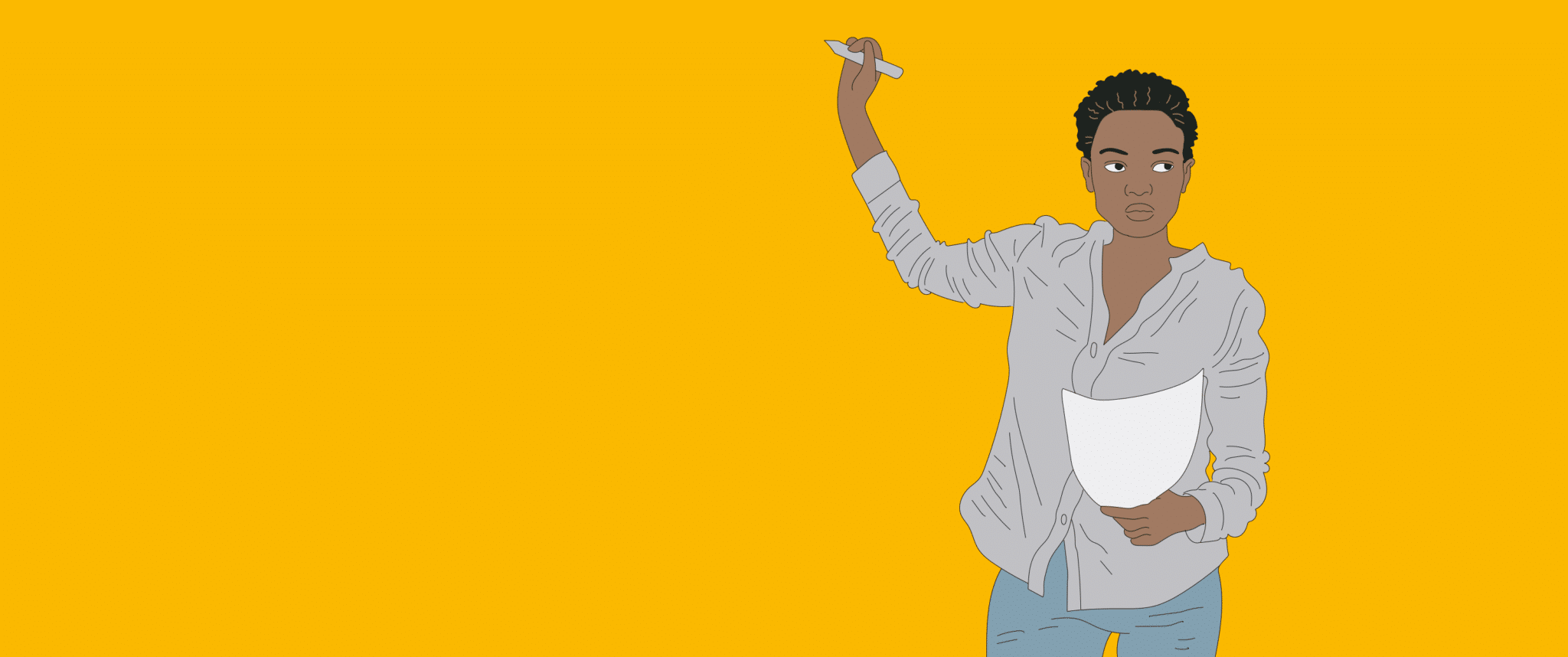 Working with you at every stage to iterate user-centred digital solutions
We design
We'll engage with your vision and learn about the needs of your users to design the best possible solutions.
We build
Our service teams work with you and your users, using evidence at every turn to iterate and deliver better digital products faster.
We sustain
We provide you with a roadmap to improve your digital products, helping upskill and guide your in-house team to be self sufficient.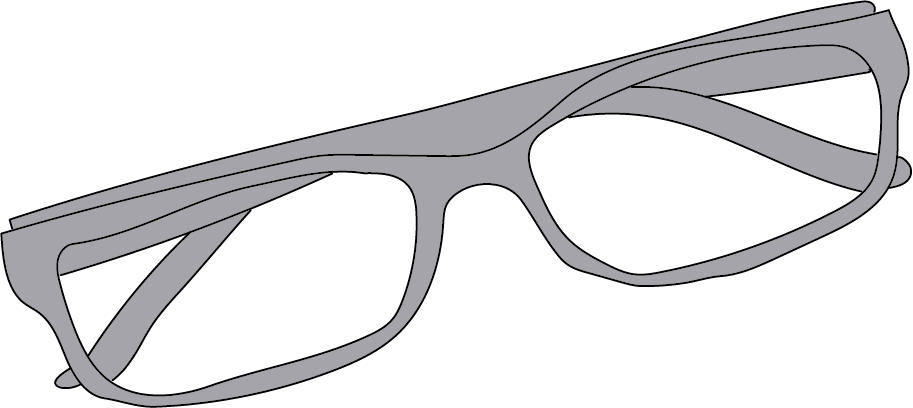 A few of the things we do
Strategy
Agile
Product management
Service design
User research
UX & content design
Engineering Architecture
Process automation
DevSecOps
Cloud services
Support
And the way we do it
User centred and co-creative
Holistic and sequenced
Pragmatic and sustainable
Evidenced and prioritised
Secure by design
Collaboratively sharing knowledge and upskilling
Staffing Solutions for Public Sector
We understand projects sometimes require immediate staffing solutions. We provide highly skilled individuals and teams that can be seamlessly integrated into your projects.
Some of our work