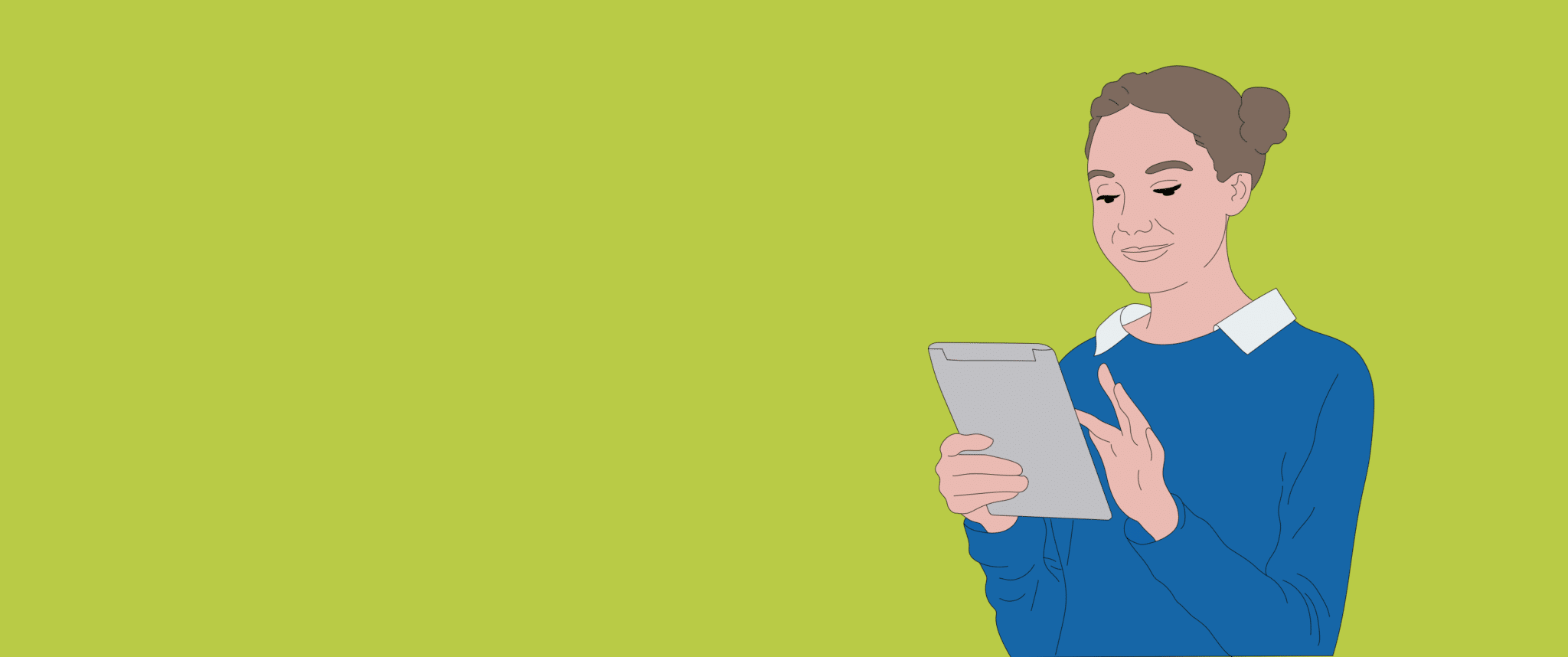 Realising potential together
Everything we do is driven by our purpose to realise potential for our people, our clients and fellow citizens.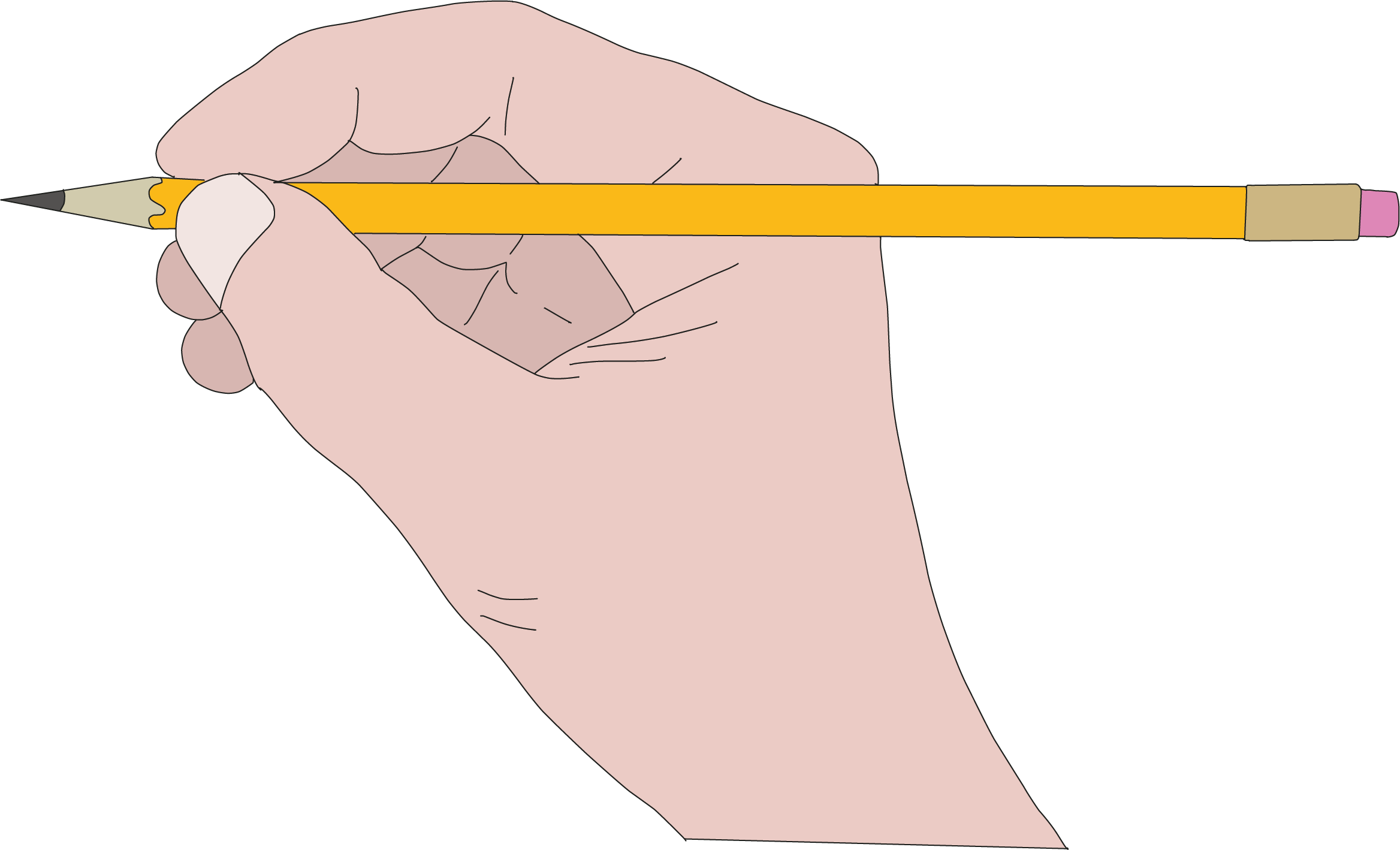 Our mission is to make the UK the best and safest place to live and work
We do this by empowering public sector organisations to deliver exceptional, user-centric, and secure digital services.
We are dedicated to fulfilling our social and environmental responsibilities and believe in using technology to improve society.
By realising the potential of our staff, clients, and fellow citizens, we help create a better future for all.
Digital government is hard, together we'll succeed
Civil servants are dedicated to improving citizens' lives. But as the government openly discusses, many challenges hinder digital change in the sector.
Our commitment reflects our experience helping public sector partners achieve exceptional outcomes.

Find out more about why we make this commitment to our clients.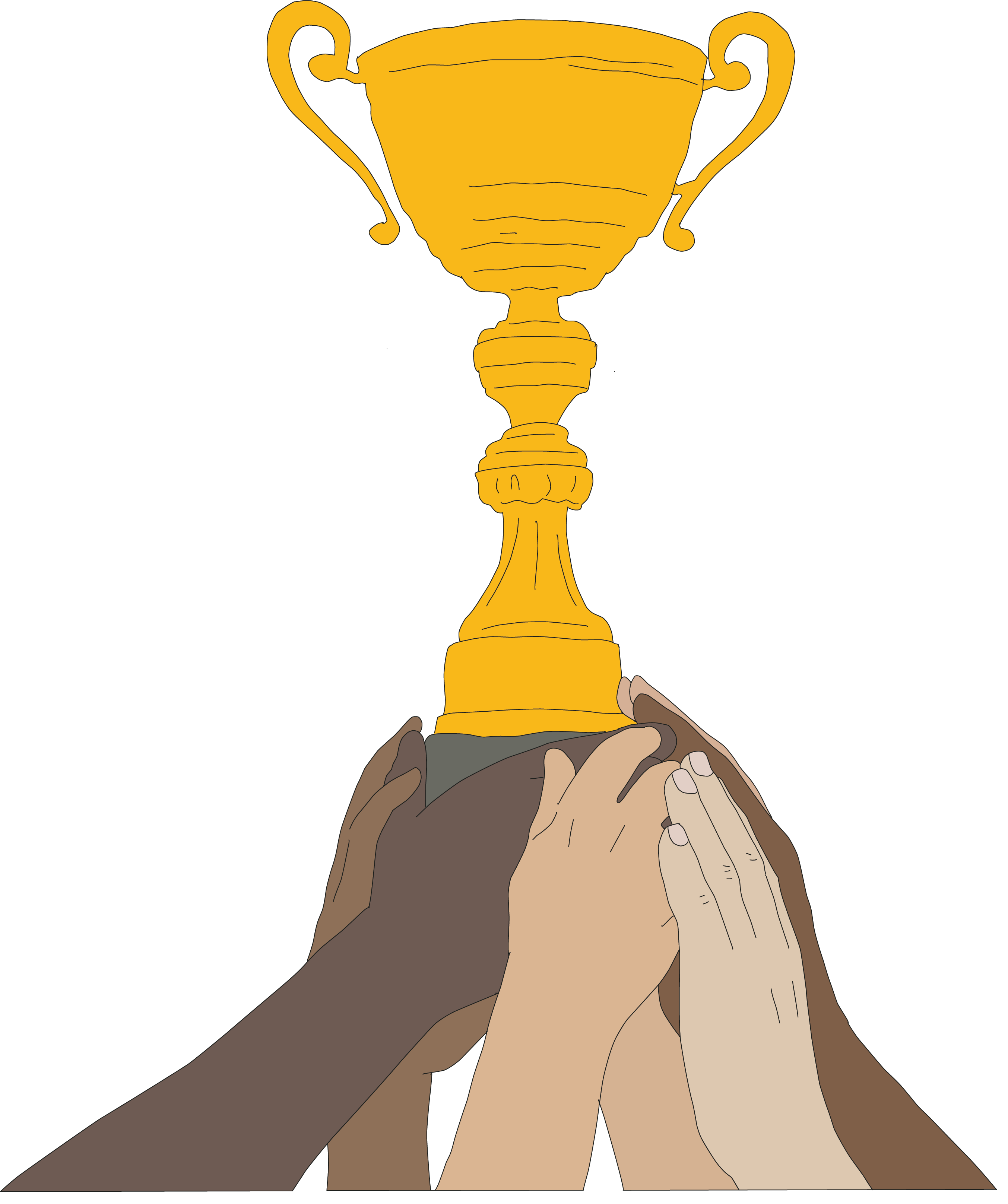 Our values are not abstract, intangible beliefs. Our values are what we expect from each other and underpin everything we do.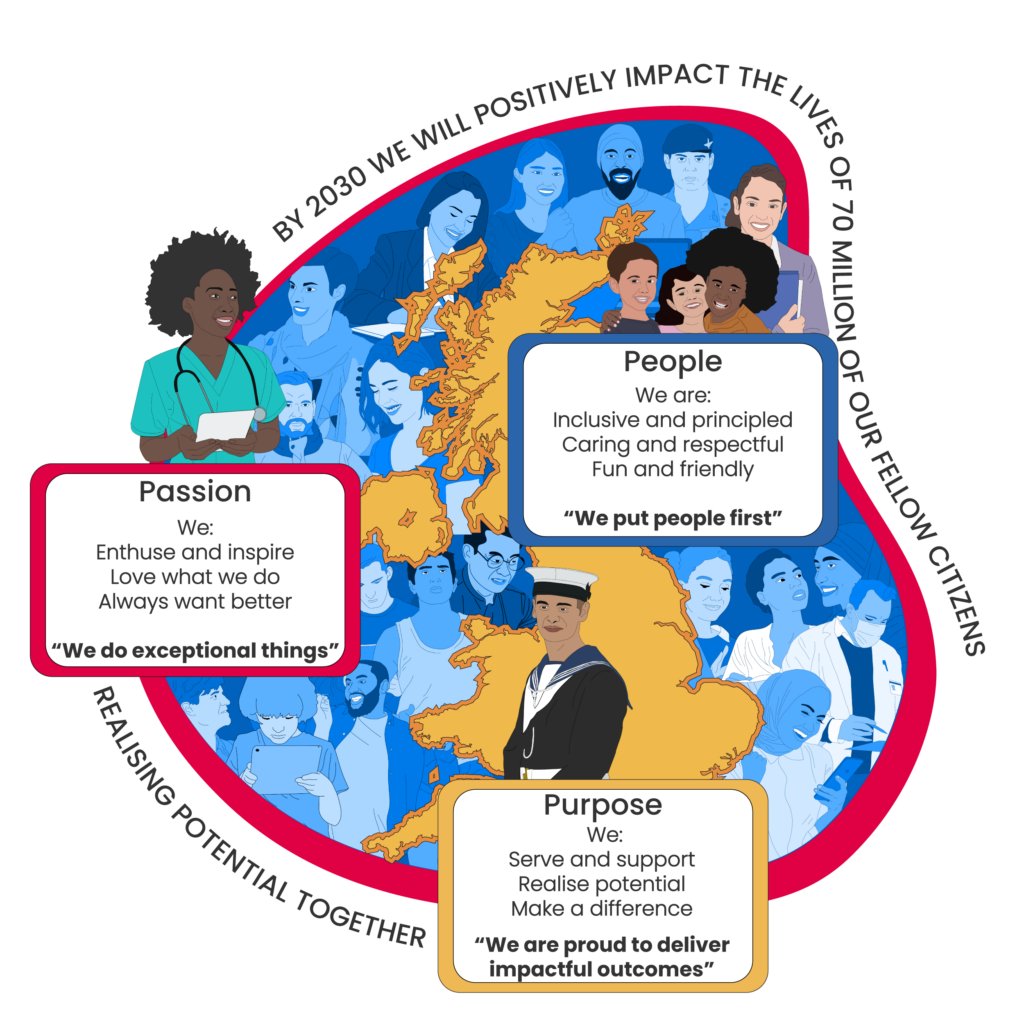 Social value and community
Social values reflect how we address issues like diversity, economic inequality, societal wellbeing and the environment.
We're very aware of providing social value; whether that's in our local community, through the projects we work on, or in the charitable causes we champion.
A carbon negative company
Zaizi are committed to working with the UK government and public sector organisations to help the push towards net zero emissions.
We've partnered with Carbon Neutral Britain to measure and offset our carbon footprint. We have also put in place a carbon reduction plan and have committed to making our company net zero by 2050.
Related content