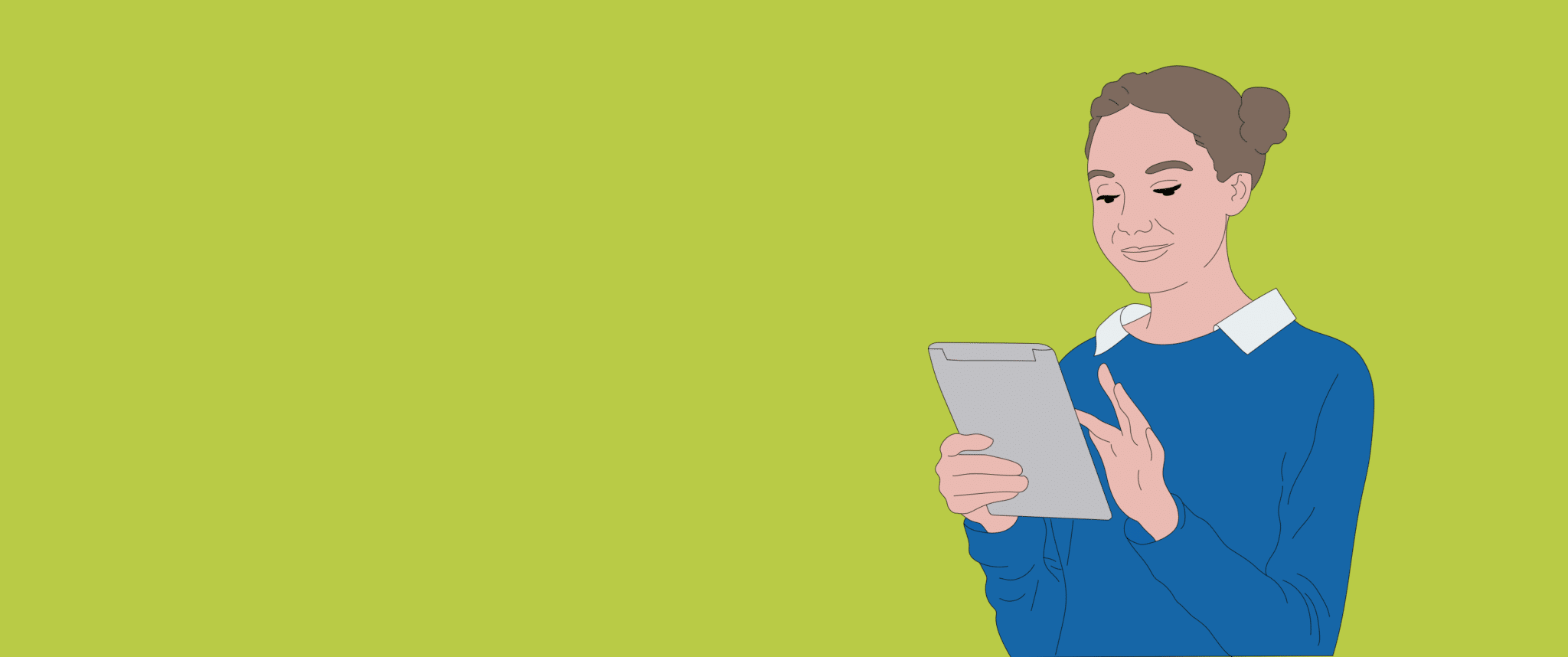 Realising potential together
Our values are not abstract, intangible beliefs. Our values are what we expect from each other and underpin everything we do.
Be open-minded
Change when needed, be inclusive, think laterally and talk.
Think selflessly
Work as a collective, benefit others and focus on the success of the group.
Show passion
Go the extra mile, want better and always love to learn.
Social values and community
Our values reflect how we address issues like diversity, economic inequality, societal wellbeing and the environment.
We're very aware of providing social value; whether that's in our local community, through the projects we work on, or in the charitable causes we champion.