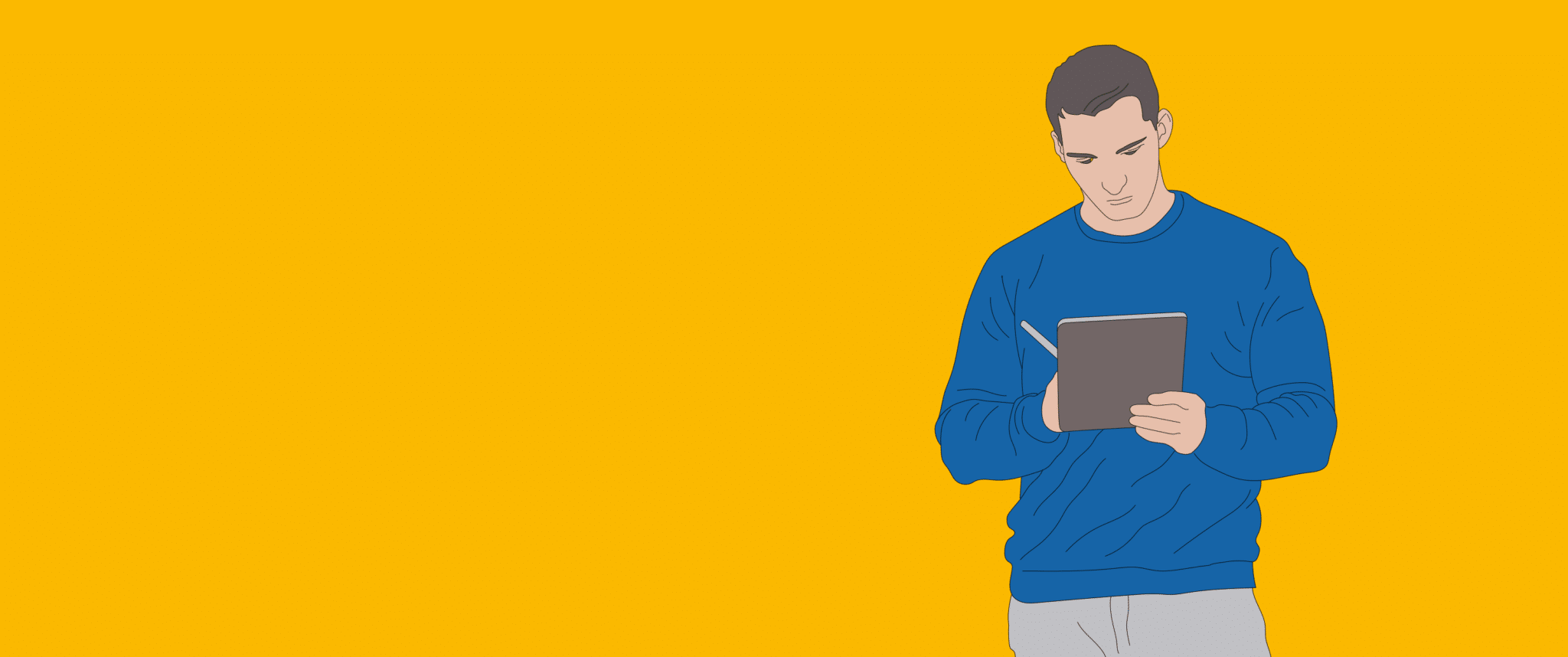 Making the UK the best and safest place to live and work
What we do
We solve problems with digital solutions. Our capabilities include strategy, service design, product management, user research, agile leadership, automation, engineering, architecture, cloud services and support.
Why we do it
We want to help you prioritise outcomes over output. It means what we build will have the right impact, helping you achieve your goals and do the best for your users. We'll work collaboratively, be flexible to your needs and culture and ensure you have the tools to become self sufficient.
How we do it
Our expert delivery teams help you overcome silos, focus on your users and champion evidence-based decision making. Our strong technical skills, coupled with our collaborative and open approach, means we create secure components and patterns that you can reuse and share.
Our clients
Transformation Day
Solve your complex digital problems and create a roadmap for success… in just a few days.