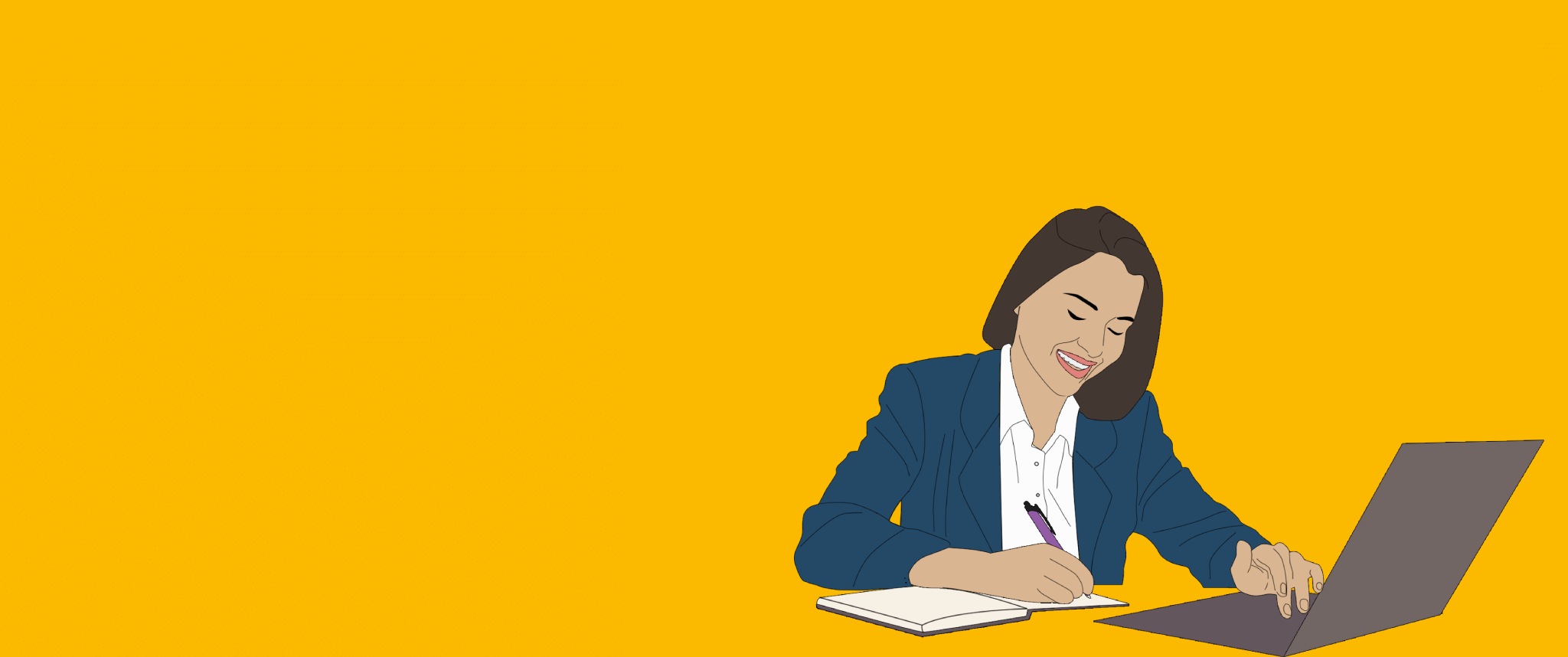 Digital Ready:
User-Centred Policy Design
Rapidly enhance policy making with digital and user-centred design expertise
Policymakers play a vital role in shaping our society for the better. They work in complex environments and navigate challenges like time pressures, conflicting opinions, and constantly changing priorities.
Research shows that evidence-based policies deliver more impactful results. Policymakers regularly collaborate with experts like analysts, economists, and statisticians. But limited specialist capacity means policy creation often lacks:
citizen engagement and ongoing testing
digital input to shed light on what's technically feasible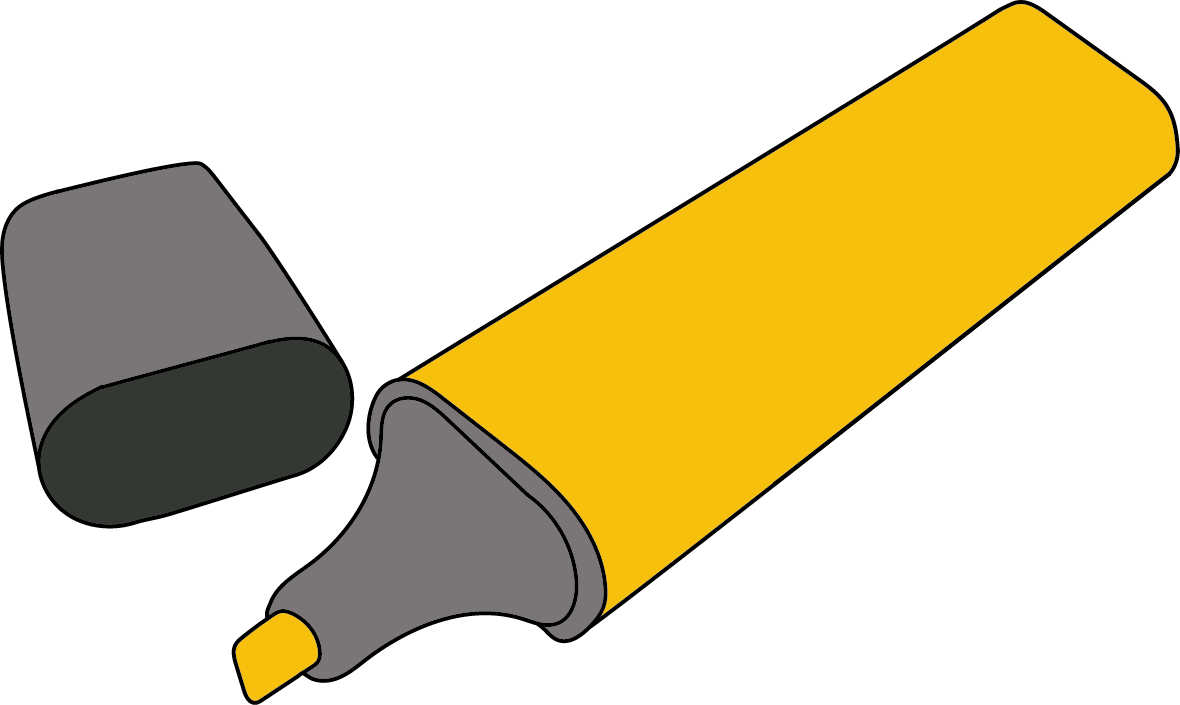 Digital and user-centred policy design
To solve this, we bridge the gap between policymakers and digital design experts early in the policy creation process. By combining data, user research, and digital skills, we craft user-centric and digital -ready policies aligned with GDS and Agile principles.
We've collaborated with the Department for Levelling Up, Housing and Communities (DLUHC) on several projects to help them create similar digital-ready policies.
Benefits of our approach
Our digital and user-centred approach will:
rapidly advance policy thinking with direct citizen engagement, co-design and ongoing testing
mean policymakers better understand what's technically possible
fit policy with the digital needs of citizens
improve efficiencies and enable data-driven decisions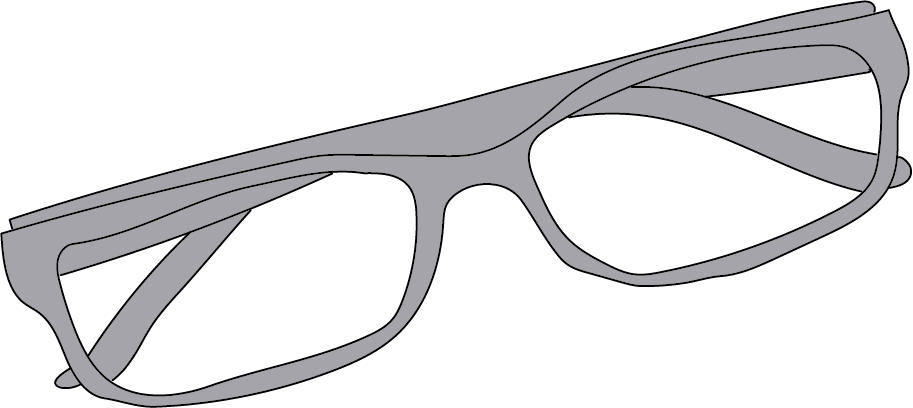 Case study: Department for Levelling Up, Housing and Communities (DLUHC)
"Over a relatively short period, they [Zaizi] have helped us rapidly advance our policy thinking in this space and we wouldn't hesitate to recommend or work with them in the future."

Deputy director, DLUHC
"I really enjoyed the experience of working on this Discovery with Zaizi. I had no prior experience of this kind of work but the team from Zaizi led me through it expertly."

Ed Pitchforth, Leasehold, Commonhold and Rentcharges Division, DLUHC
Improve your policy design with our support
Citizen-focused research helps by providing a deeper understanding of the daily realities of people's lives. The involvement of digital expertise means you can adjust policies to the needs of the digital age.
Our multidisciplinary digital team works to improve the likelihood of successful policy outcomes by involving those elements early on.
If you're looking to enhance your policy design process, we're here to support you. Get in touch for our brochure and find out exactly how we can help.