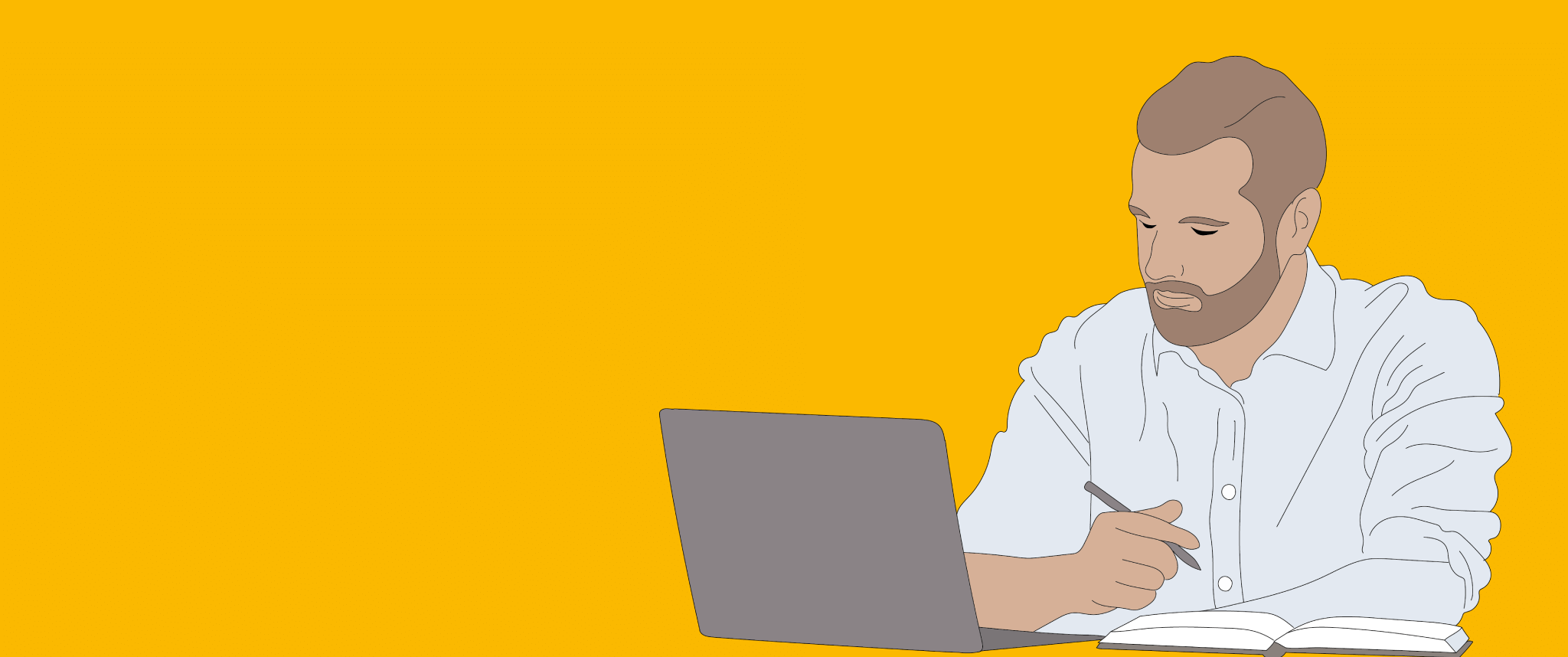 Staffing solutions for public sector
Augment, build and scale skilled delivery teams with public sector digital experience
Enhance your team's capabilities
We help government organisations create great digital solutions. Whether it's providing complete teams or supplementing existing ones with our experts, we always work towards helping our clients achieve their outcomes.
Public sector organisations often face challenges when delivery demands mean they must flex their digital teams or find specialists quickly. That's where we help.
We provide vetted Digital, Data and Technology (DDaT) professionals who understand the environment and culture of government departments. Recently, we helped augment the existing teams of The Home Office and Department for Levelling Up, Housing and Communities with our flexible digital bench.
Our offering
Rapid resourcing
Immediate and flexible access to a pool of skilled professionals at short notice
Customised collaboration
Tailored engagement and integration with your existing teams and processes
SC/DV cleared
Experience in digital service delivery for the public sector, with SC/DV-cleared staff
Public sector experts
DDaT specialists for your adhoc niche requirements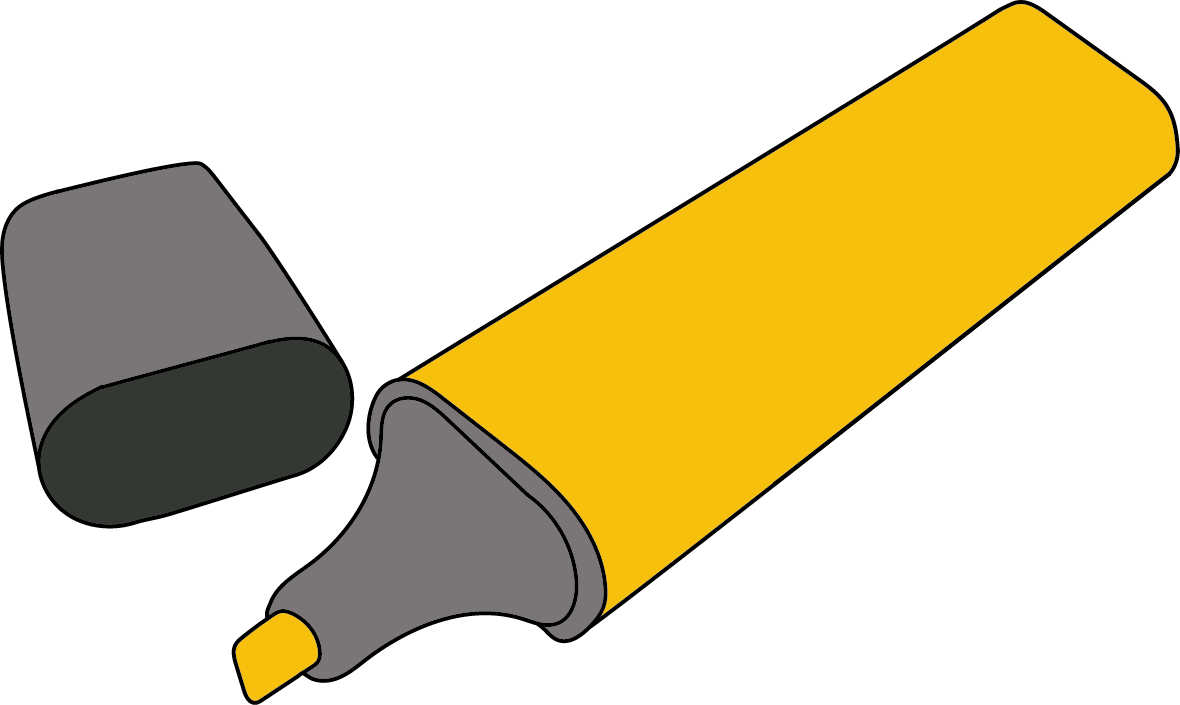 The benefits of working with us
We foster genuine partnerships with our clients
Our associated network – built over number of years – has proven public sector experience
Save time and effort in finding vetted professionals with our pre-assessed staff matching DDaT profiles.
Onboard SC and DV-cleared staff quickly
Our capability leads provide support and mentoring
Receive responsive and proactive support throughout the engagement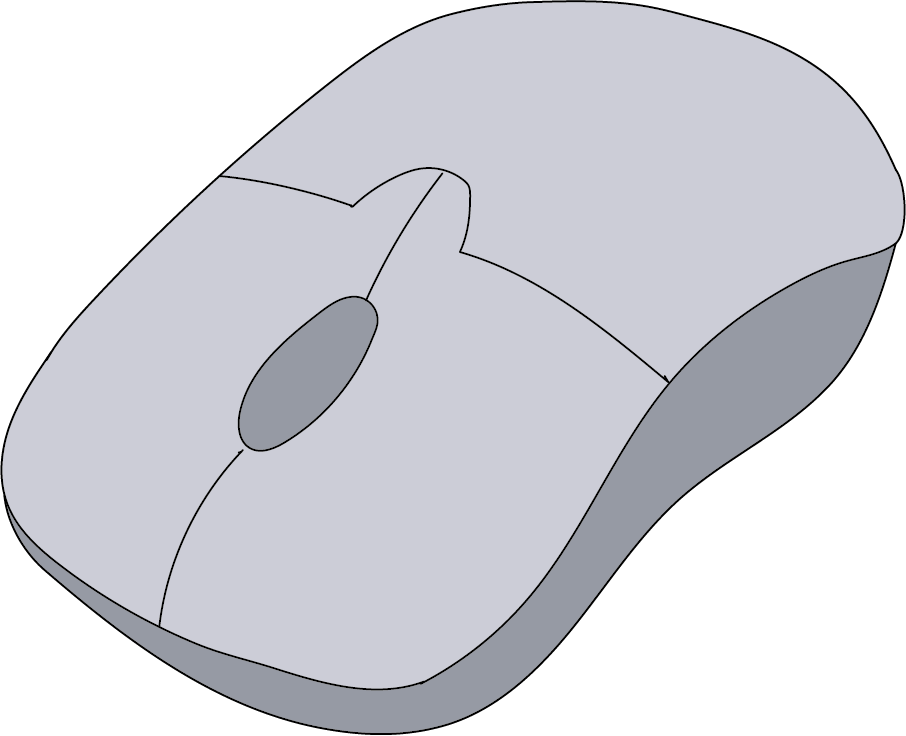 Why Zaizi?
We design, build and sustain user-centred and secure digital public services. We solve complex government problems and deliver successful outcomes.
We work collaboratively and flexibly to accommodate the unique needs and culture of our public sector clients, providing them with the necessary tools and expertise to achieve self-sufficiency.
Got a question?
To learn more about our expert resourcing, please contact our Head of Staffing & Partnerships, Nat Hinds, using the form below or at partnerships@zaizi.com.
We would also love to hear from people who would like to be part of our associate network or small businesses that want to join our partner network.