Using automation to keep the UK's borders running smoothly
Border Force's operating processes were due an upgrade. Here's how a new digital service reduced friction across the service.
The client
Border Force
Zaizi's role
Agile
Process automation
Service design
Strategy
User research
The brief
Border Force handles frontline border control operations at air, sea and rail ports in the United Kingdom. The UK's border is a critical piece of national infrastructure and its smooth running is vital for the UK's economy.
The Home Office asked Zaizi to help streamline Border Force's processes. They needed the new, modernised service to be compliant with Government Digital Service (GDS) approach to digital service delivery.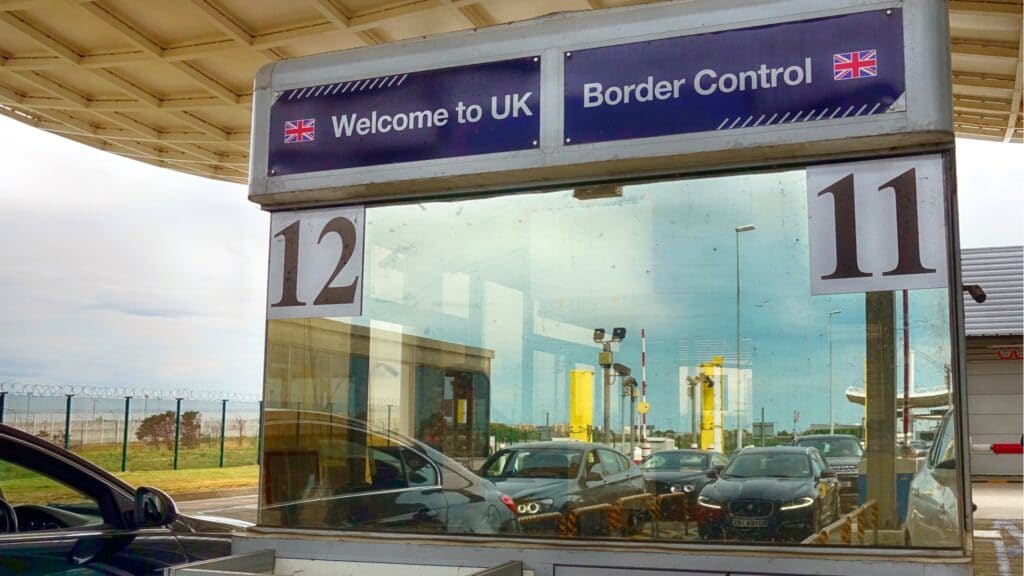 The delivery
Zaizi helped Border Force deliver improvements by using automation and artificial intelligence to rethink and upgrade the organisation's routine processes. Our solution passed GDS' Alpha assessment at the first attempt, moving through the Beta phase and eventually into full deployment.
A highly sensitive project, it required security to be ingrained at all stages of the software development lifecycle. Zaizi worked with the broader programme governance to enable a collaborative working relationship. When requirements changed, Zaizi scaled quickly and collaborated with business partners to provide support.
The project had an agile approach with regular iteration, flexibility and delivery whilst meeting Waterfall's strong governance, milestones and deliverables.
Our approach
The agile way of working facilitated daily stand-ups, backlog reviews, retros and show & tells. Resources were managed to align with the programme's milestones.
Throughout, the team undertook continuous user-research and used prototypes to build confidence and support for the approach.
Other case studies