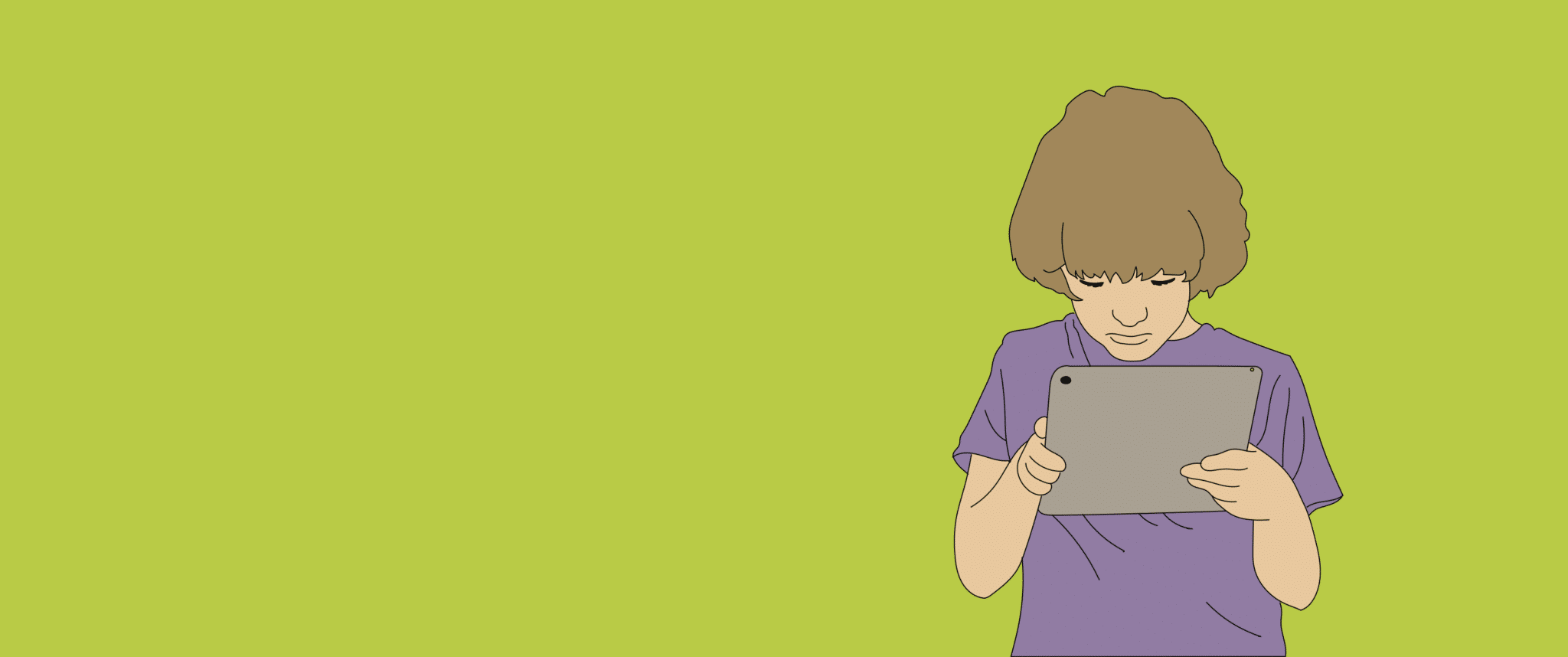 Social value and community
We're conscious about how we deliver social value and the impact we have on the economy, society and environment.
Covid-19 recovery
During the Covid-19 pandemic, we've been helping our staff, clients and wider society manage and recover from its impact.
We:
recruited people that were made redundant due to the pandemic
continued employing graduates, giving them the tools, skills and encouragement to succeed
ensured we considered the mental health and wellbeing of our team
shared tools and ways of working with government clients to help them with remote working
Tackling inequality, promoting equal opportunities
We create employment and training opportunities, address the skills shortage in tech and help people who face barriers to employment.
Makers Apprentice
We've hired from The Makers Academy national apprenticeship scheme. This initiative addresses the skills gap in tech and creates a new generation of talent, particularly from communities that face barriers to employment.
Kickstart scheme
We're taking part in the government-backed scheme that gives young people on Universal Credit an opportunity to get paid and discover new career opportunities.
CyberFirst
The scheme supports and prepares undergraduates with paid cyber skills training. A keen supporter of the initiative, we take interns from the programme who have returned as full time employees once graduated.
Reducing the disability employment gap
We're conscious about improving how we attract, recruit and keep disabled workers. We've signed up to the Disability Confident scheme. We make necessary adjustments for people with physical and mental disabilities to help them to do their job well and fulfil their potential.
Tackling workforce inequality
Here are some of the ways we try and tackle workplace inequality:
All our roles are based on SFIA ratings. It means everyone on the same scale is assessed and paid the same regardless of their background, ethnicity or gender.
We connect with networks that specialise in female or disabled recruits
We have a blind screening process, which means the removal of a candidate's name and any other identifying factors from applications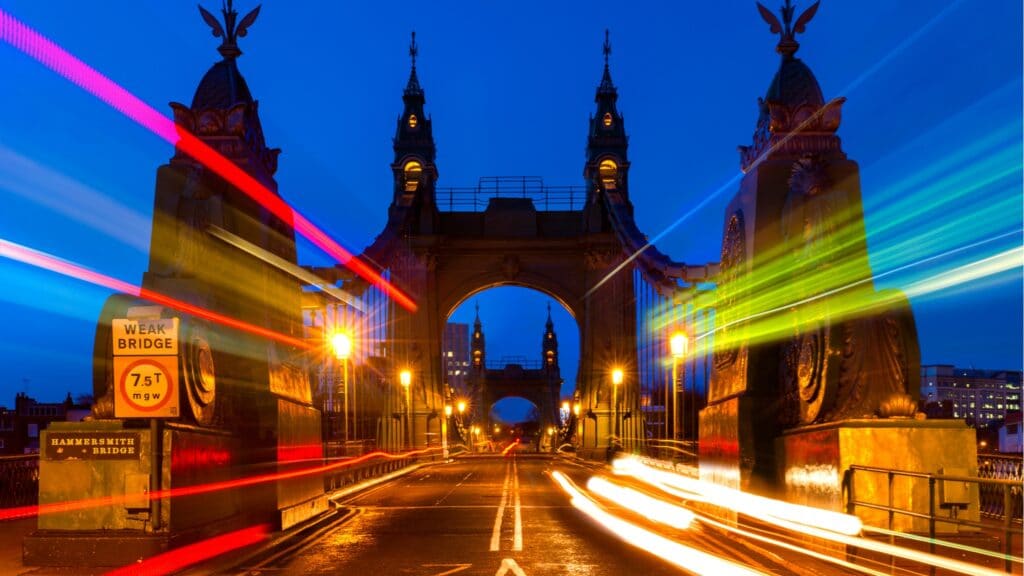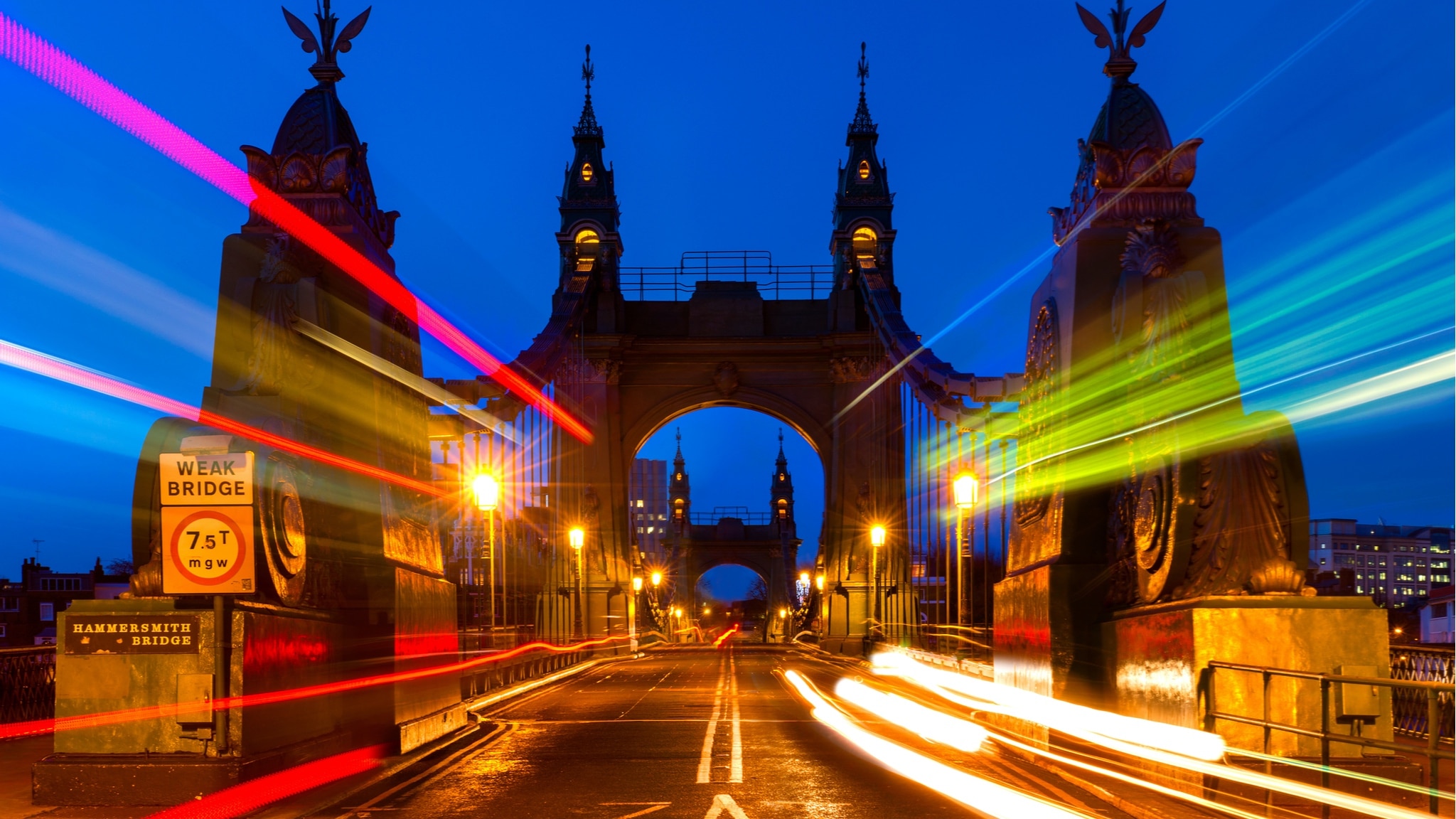 Contributing to the community and society
We're passionate about giving back to our local community and taking part in work that benefits the wider society.
Providing equipment to local schools
We supported those affected by the impact of Covid-19. We reached out to a local school in Hammersmith to provide some much-needed laptops for children to learn from home during the pandemic.
Partnering with local charity
In the last few years, we've worked closely with Honeypot — the only charity in the UK supporting young carers between 5-12 years. We've raised funds and awareness by taking part in fun runs, carol concerts, bucket collections and various other activities.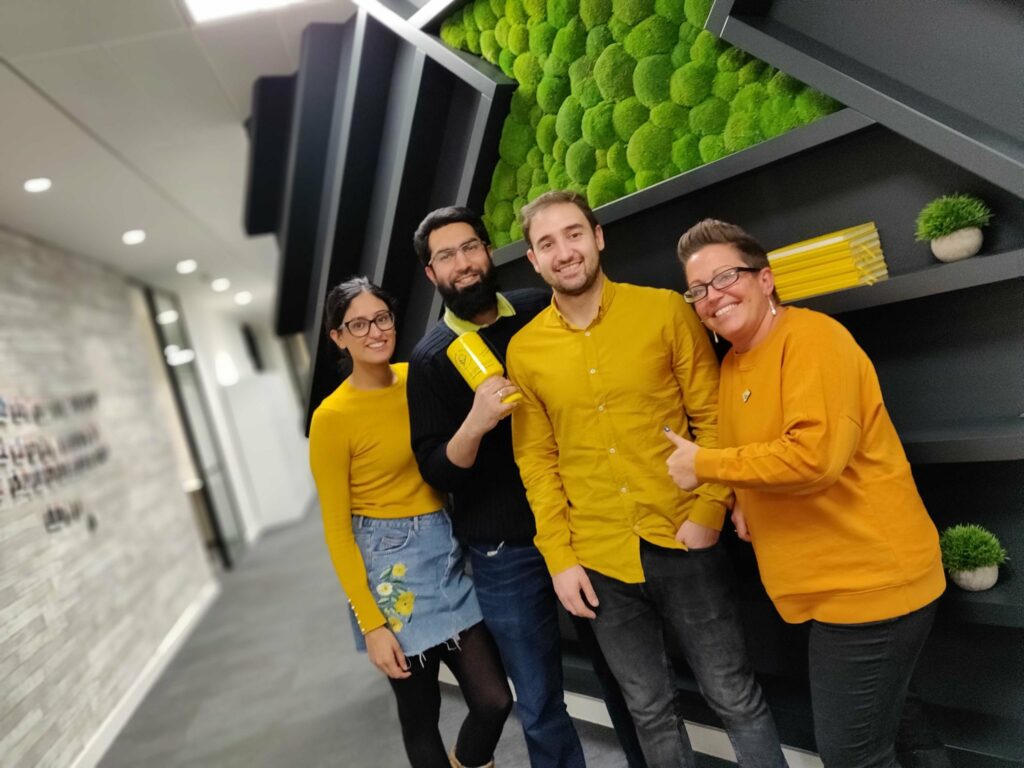 The projects we work on
Our values translate into how we work and what we choose to work on. We choose work that benefits society — it's more than just a project for us.
For example:
In a recent project, we co-created a transport service with London based users. To deliver this important service, we worked with senior citizens with different backgrounds and levels of digital ability.
We built a platform that helps champion the involvement of girls in tech. We provided extra time and resources to ensure the project was a success. This year over 12,000 girls used our platform and we're proud of that.
We helped a London-based charity quickly build a system that helped teachers with resources and digital services during Covid.
Improving health and wellbeing
We don't underestimate the importance of our colleagues and their wellbeing. We encourage open, transparent conversations. It's a way to create a successful, supportive and inclusive working environment.
We've always taken mental health and wellbeing seriously. Since Covid, we've done more to make things easier for our team.
We have:
regular wellness and wellbeing activities
discoveries and retros to find out how to improve employee health and wellbeing
weekly social events
training so our staff can become mental health champions
healthcare insurance that offers our staff access to therapy
a quarterly eNPS survey, which identifies the most important things staff want addressed
Our employee charter shows we're conscious of what people want and how they want to be treated.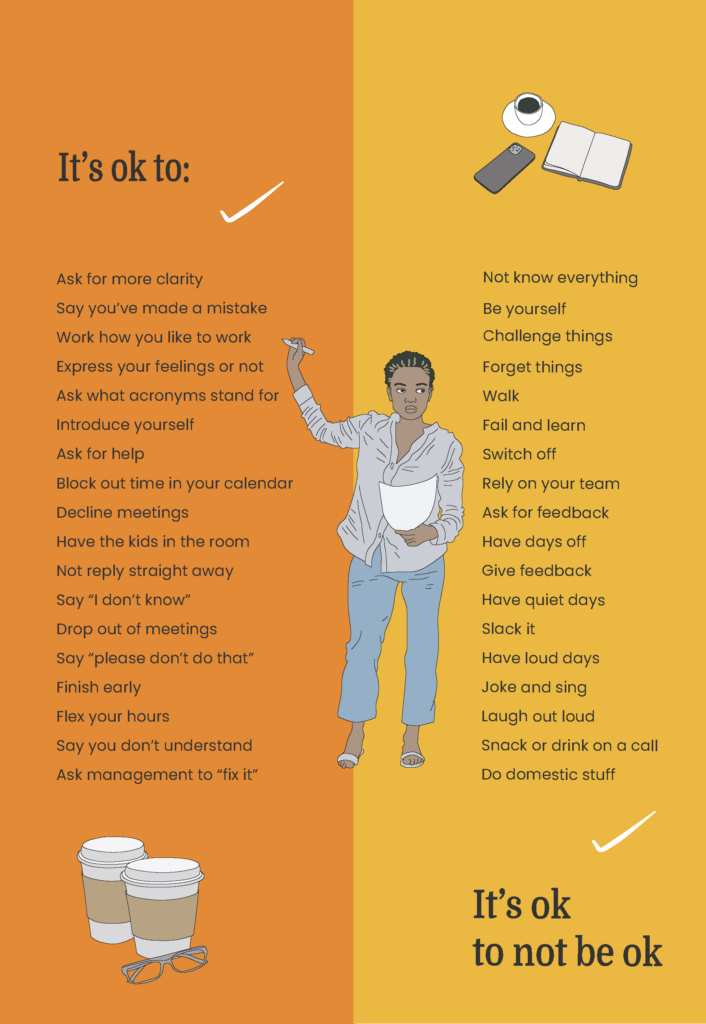 Caring for the environment
We prioritise environmental protection and improvement. We encourage greener ways of working by:
working with suppliers that commit to reducing and disposing of waste sustainably
having a green team responsible for reducing the environmental footprint in the office
encouraging a reuse and recycle policy with tech equipment
choosing data centre energy efficiency (certified, ie ceedacert) and energy efficient products (eg EPEAT, Energy Star, Energy Efficiency, etc)
offering a cycle to work scheme to encourage sustainable travel