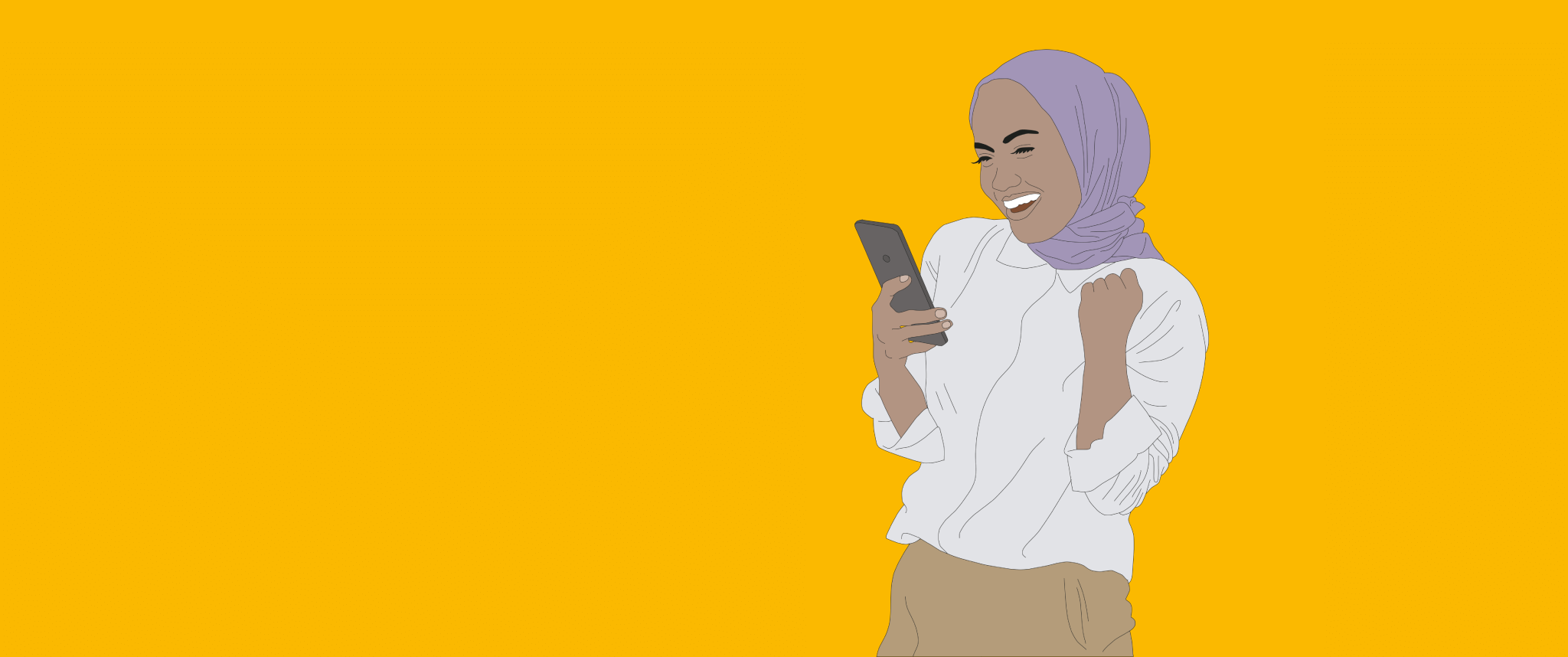 Transformation Day
Get rapid consensus and develop a business case to solve your digital problems
Imagine if you could solve your complex digital problems and create a roadmap for success… in just a few days.
The problem
Do you need stakeholder alignment to tackle your tough digital problems?
Do you want to eliminate a legacy system but don't know where to begin?
Does your time-pressured team want visibility on how to resolve their tough tech issues quickly?
The truth is, many government organisations face the harsh reality of dealing with complex digital problems.
Lack of consensus, inertia, complexity, and time constraints often mean these issues are left unaddressed.
This results in higher costs, poor user experiences, and increased security risks. Ultimately, it can hinder the delivery of high-quality public services.
But by tackling these problems head-on, your organisation can improve the efficiency and effectiveness of government services.
The solution
Our Transformation Day workshop is designed to help you conquer your most pressing digital challenges and deliver a draft business case that outlines a plan for success.
Our team of experts will work with you to achieve alignment across your stakeholders, identify the root causes of your challenges, and provide guidance and support to kickstart your project.
While it's true that digital transformation isn't achieved overnight, we'll help you take a significant leap forward in that direction.
With our guidance, you'll accelerate your digital transformation and achieve your goals quickly and successfully.
Transformation Day
Our approach is tailored to your specific needs. There'll be fewer sessions if you already have the necessary historical information, insights and user research.
But if you don't have that, we can help you assemble a group of representative users to attend the workshop and work with you to establish a clear problem statement and hypothesis for testing.
During the interactive sessions, we'll help you:
confirm your organisational aim
get consensus on desired outcomes
identify the problem you're trying to solve and understand any constraints
rapidly co-design solutions and prototypes
And in just a few days, you'll get:
a visual of the ideal journey
an indication of priority areas for focus,
wireframes showing the co-designed solution concepts
a basis for the business case for the next steps and a roadmap to get started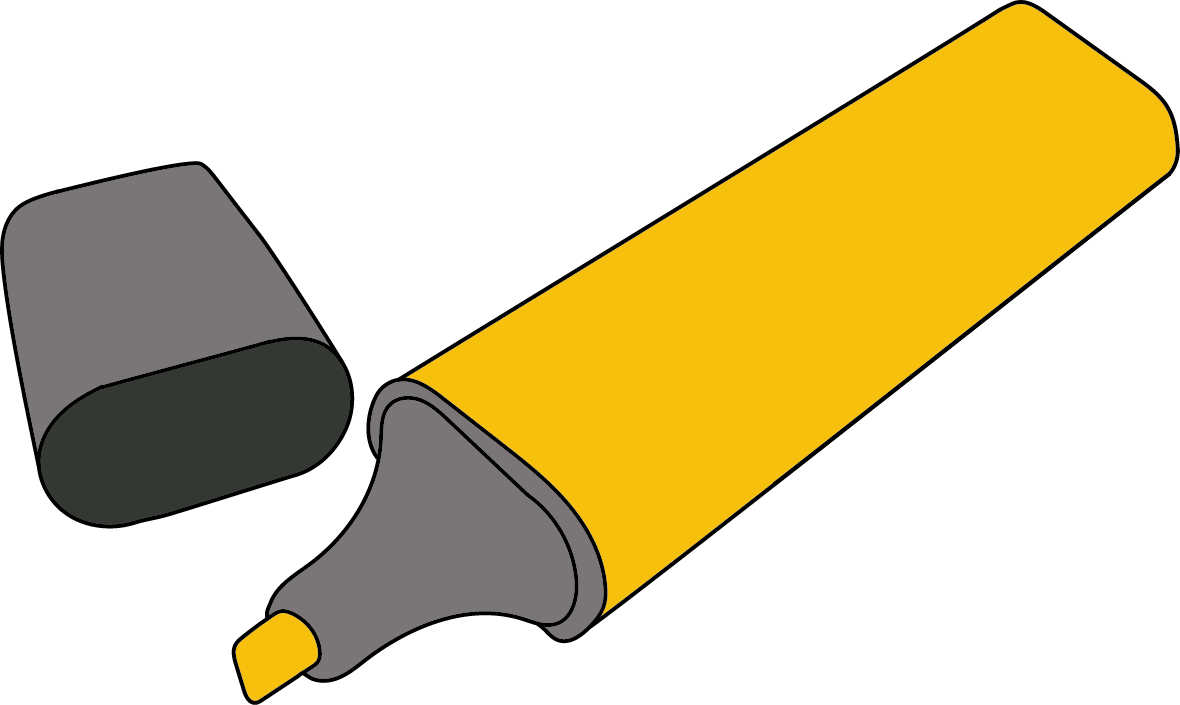 The case study
The Home Office team arrived at Zaizi HQ on Monday with a complex problem that they had been unable to solve despite many attempts previously. By Wednesday, their team had high-fidelity prototypes and a roadmap on how to finally tackle their legacy system.
Watch the video to find out more about how our Transformation Day workshop helped them and read the full case study.
The benefits
Our end deliverables are designed to accelerate your digital transformation journey. You'll have:
Confidence that stakeholders are aligned and have a shared view and priority of the work
An initial business case and roadmap to fast-track your transformation planning
A clickable prototype showing how your service might look, act and feel
A plan for data & systems integration
Zaizi — changing the way you work
We have many years of experience delivering similar transformation workshops in the public sector. Our unique approach ensures speedy progress and de-risks delivery, helping you gain a reputation internally for delivering successful digital work.
Tackle and transform your organisation's tough digital problems — fill in your details below to find out more.