The year started with a promise of change — a new decade and a freshly elected government that wanted digital to play a big role in public sector reforms.
But we experienced a different kind of change; one enforced by a virus that's made us question every aspect of our living and working lives.
Early success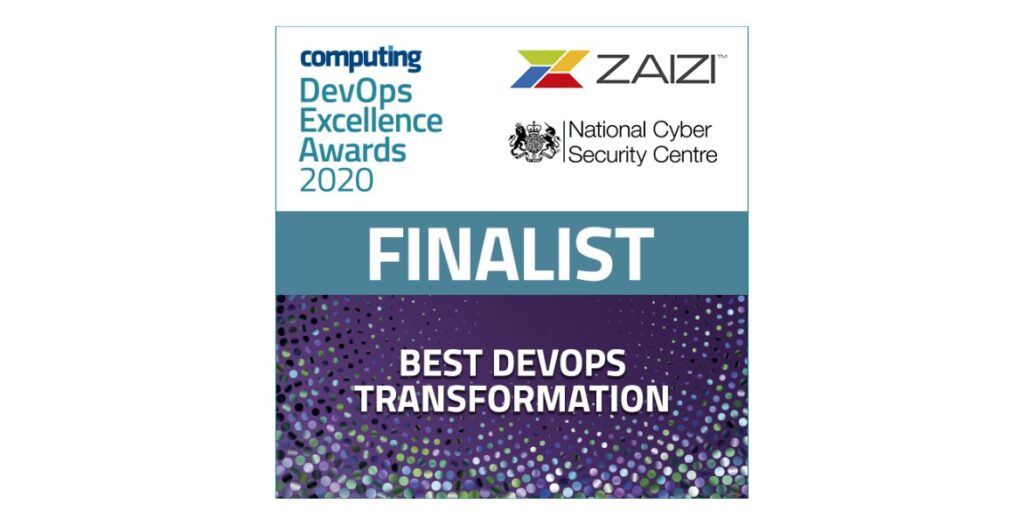 Before the madness struck, we were basking in the glory of some award wins. We'd already won a DevSecOps award in late 2019 and started the year finding out that we were Crafter's partner of the year.
In February, we were nominated with our clients The National Cyber Security Centre (NCSC) for a DevOps Excellence award in the Best DevOps Transformation category. Although we missed out on that award, we were proud to see The NCSC win The Most Successful Cultural Transformation category, particularly since we've been involved in their transformation journey.
Resilience amid the COVID-19 pandemic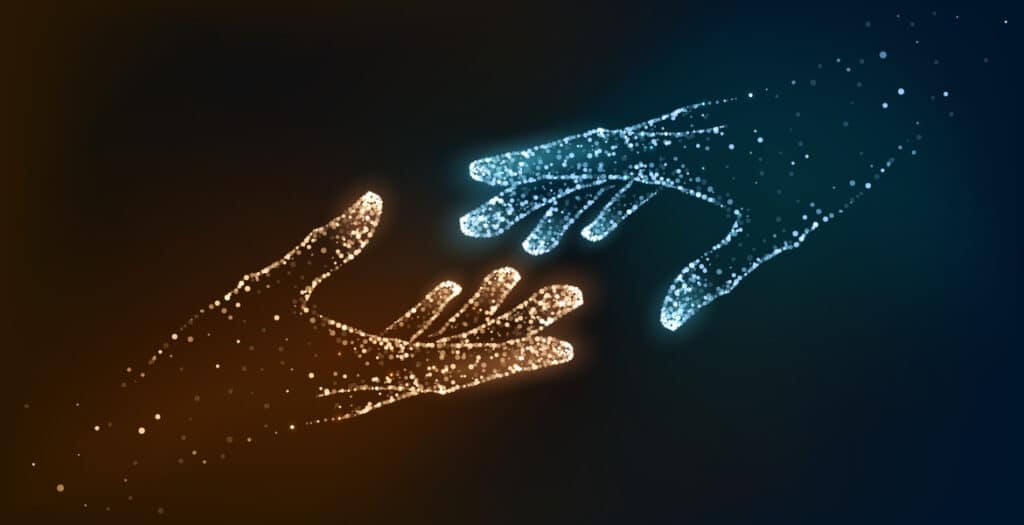 The spectre of the coronavirus was already a factor in our planning in February. So to ease the concerns of our staff we began working from home (WFH) full time before the national lockdown occurred.
We'd already started WFH in 2019, after we did an internal discovery and found that the team wanted to work more flexibly. So the switch to full remote working wasn't a massive cultural shock for us or our clients. It also meant we were able to advise and help out those clients that weren't used to remote working.
Protecting and empowering the team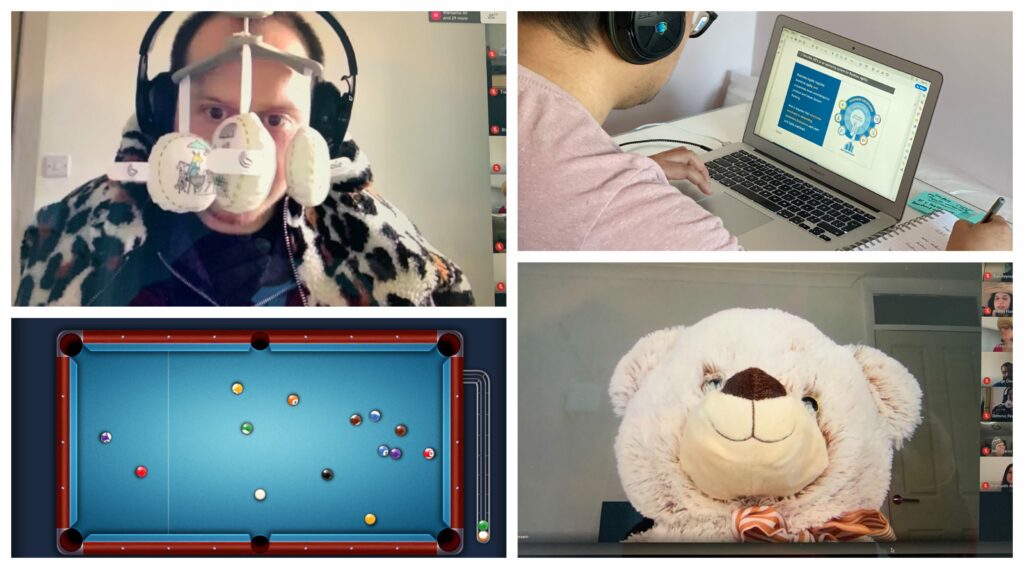 Remote working wasn't new to us, but dealing with a global pandemic was — including the disruption and emotional upheaval that came with it. The team is our strength and so it was important for us to look after everyone's mental and physical wellbeing.
We undertook a 'retro' a few weeks into lockdown and found out how to support our staff better. We gave each employee an allowance to make their home working environment better. We also introduced more socials, guidance and tools. An example of how we've tried to adapt our approach and keep morale high is the recent office Christmas party.
With the uncertainty around the pandemic continuing, we undertook another retro recently to see what more we could do for our staff.
Being agile and growing
Despite all the disruption and uncertainty, as a business we've had one of our best years yet. We continue to deliver projects at pace remotely, adapting to the challenges and finding better ways to help our clients.
And it's due to this flexible, innovative and open nature that we've managed to solidify existing relationships and win business with new government organisations during the pandemic.
Continuing to recruit talent
Many industries and organisations have had to make staff redundant but we've been in a fortunate position to hire. We even lived up to our fun and innovative tag and did something different for our recruitment video. It must've worked; as of the end of the year, we've added over 50 people to our books!
We worked on our remote onboarding process early to ensure new team members were integrated as seamlessly as possible. And we're still committed to training and upskilling graduates, who've been particularly affected by the pandemic, ensuring they have the opportunity to grow.
Looking towards 2021
One of the areas we've introduced to our clients, with great success, is the product management function. Having noticed this gap amongst some of our existing clients, we introduced it to a few of our clients and they've seen tangible benefits.
We're looking to push this further in 2021; not just supplying this function to organisations that need it, but also providing their internal teams training and support to become better product managers.
---
2021 promises to be another year of disruption. As an organisation, we continue to remain positive and look to progress (we've just been selected for a new project with a new government organisation at the start of January). And as we go into the new year, we're laser focussed on supporting our existing and future central government clients during these challenging times.
Related content