Our office manager nominated for 'Lockdown Legend of the Year' award
We're thrilled that our office manager Martine Dufour is up for the 'Lockdown Legend of the Year' category in the Women In Tech Excellence Awards 2021.
Martine's been incredibly creative over the past year, organising some fantastic virtual social events and activities to encourage the team to talk, socialise and relax.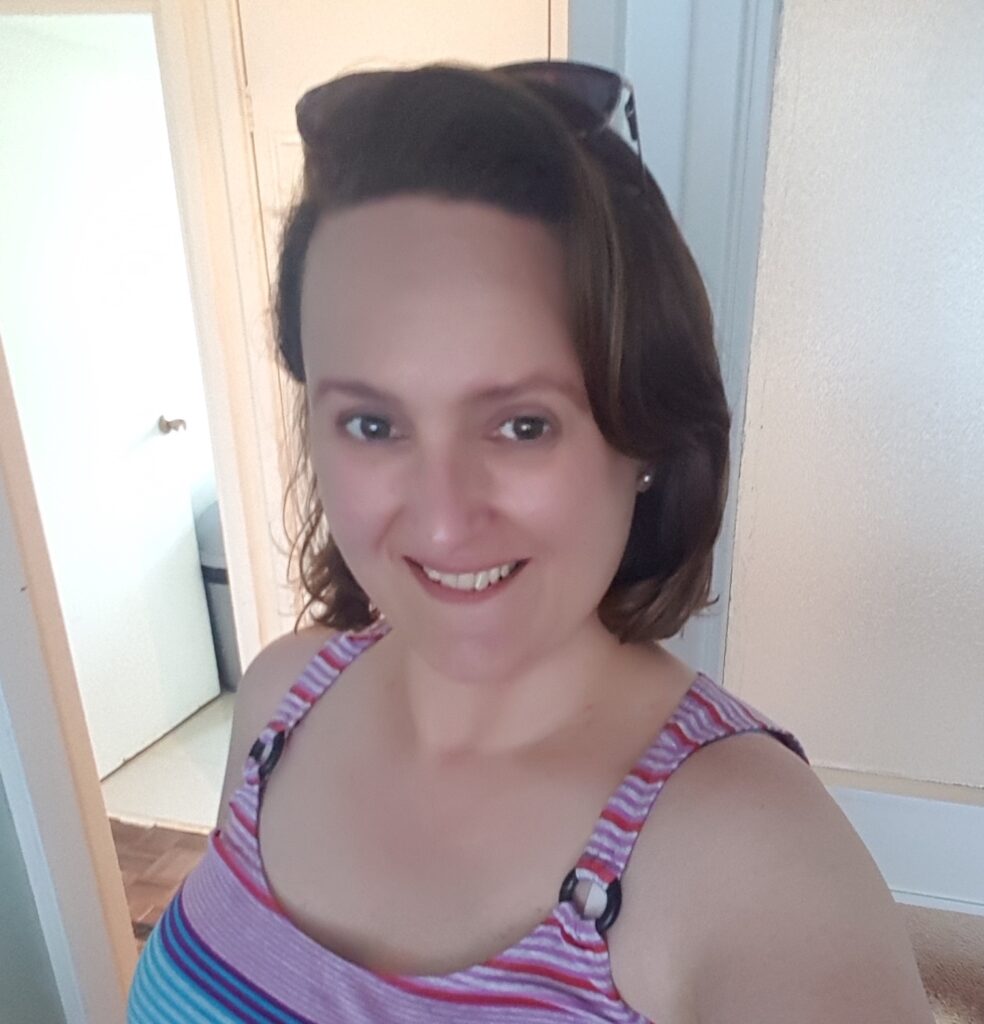 I'm proud to have been nominated… it's even more special to know that I was nominated by a colleague

Martine Dufour
The Zaizi team's doubled since we started working full time remotely last year. And despite the challenging times, Martine's done a great job helping everyone onboard remotely and feel welcome.
Even though many of us have never actually met in person yet, Martine's encouraged good relationships and fostered a great team ethos in the company.
Ultimately, her work's been integral in making sure that Zaizi continues to deliver its very best to clients.
Martine was surprised and humbled by the news: "I couldn't believe it! I'm proud to have been nominated. It's even more special to know that I was nominated by a colleague – it feels so rewarding."
Tracey Robinson, Zaizi's Head of People and Culture, says: "Martine is one of the first people new employees interact with when they join Zaizi, and they get a really warm welcome from Martine.
"During the lockdown, employee wellbeing has been a key priority for us and Martine has helped greatly by continuing to keep our people engaged through social activities.
"Arranging social events can be a tough game, trying to please everyone, and even tougher in lockdown. But our events over the past 15 months have been a great success, thanks to Martine's efforts."
User researcher Charlene Jennett, who made the submission, says Martine's been great at ensuring we didn't lose that work-life balance while working remotely: "Martine's virtual events have provided us with fun opportunities to socialise with colleagues and relax. And by fostering good relationships across our company, Martine contributes towards helping our tech teams to deliver their best outputs."
Martine's organised some fantastic virtual events including quizzes, scavenger hunts, yoga, baking, escape rooms, a magic show, bingo, and family socials for Christmas and Easter.
Related content