With 2020 coming to a close, it's a good opportunity to look at some of the work we've taken on this year. This isn't an exhaustive list — we're not allowed to talk about some of the work we do — but it does show the breadth of work we've done this year; from discovery, to build, to support — and all remotely!
Here's a quick snapshot.
Aiding UK citizens, wherever they are in the world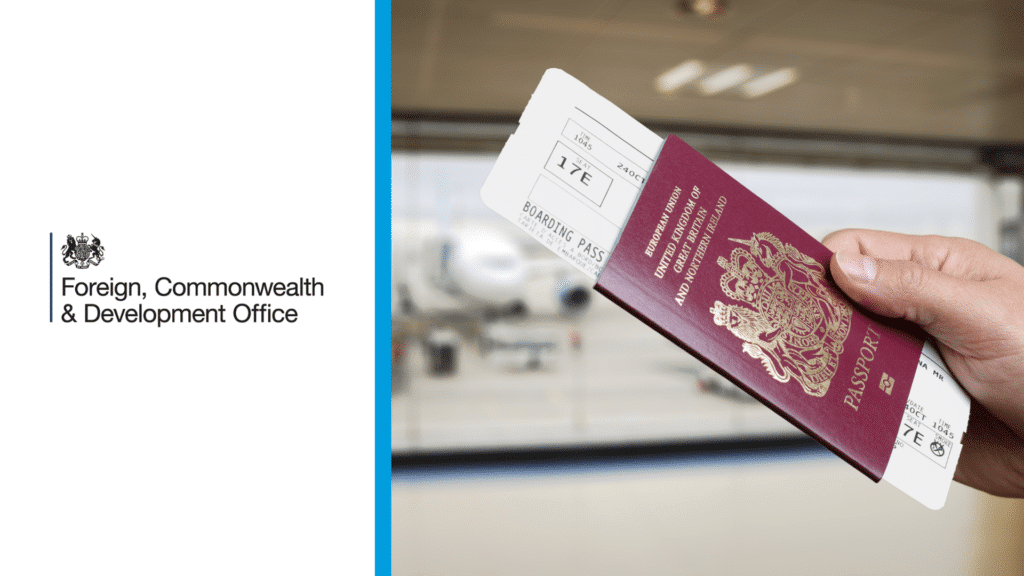 We're supporting The Foreign, Commonwealth & Development Office protect UK citizens globally through modern and efficient consular services. We're working with them to enhance critical services used by UK citizens 24×7, 365 days a year, across the globe.

Supporting schools during COVID-19 lockdown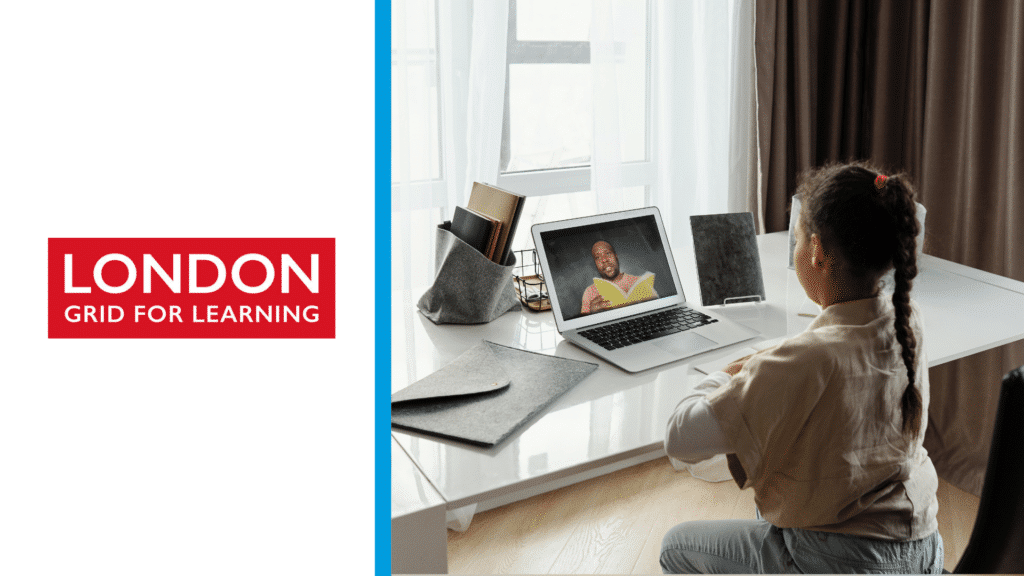 A quick turnaround project for LGfL, we worked with the organisation to research, design and build guidance to support UK schools with online teaching during the lockdown.
Helping UK businesses innovate and thrive globally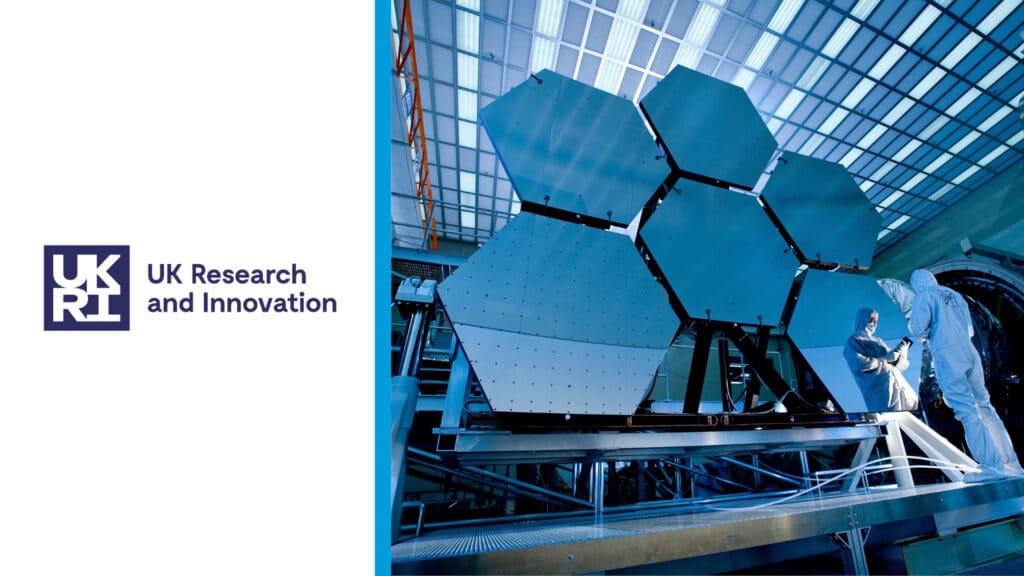 This year, UK Research and Innovation chose us to enhance its Innovation Funding Service. We're helping it to continue providing valuable support to UK-based businesses and research organisations.
Providing a vital transport service for Londoners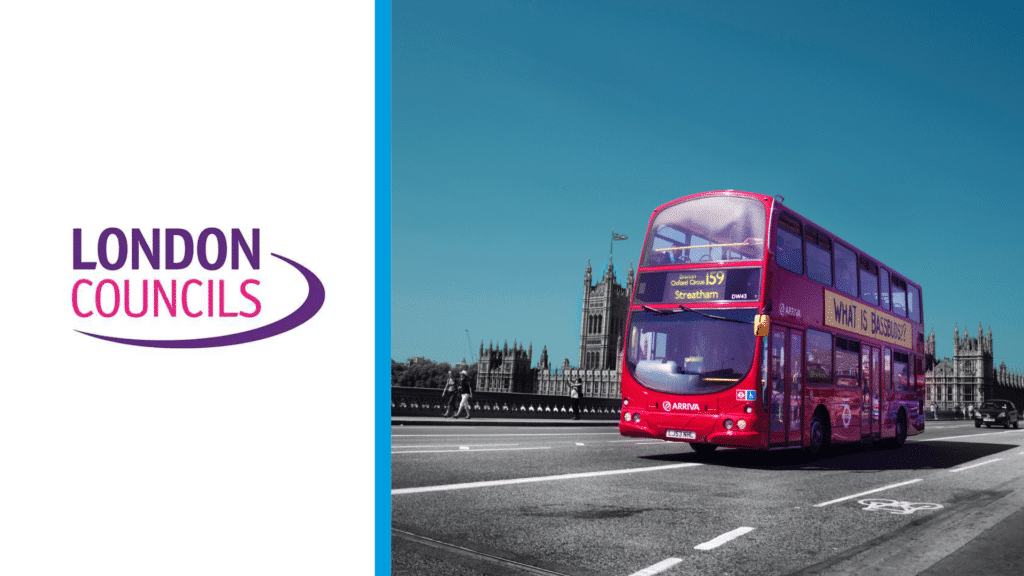 London Councils selected us to undertake discovery and alpha for a new digital solution for senior citizens. We're carrying out research and facilitating consensus amongst the 32 London boroughs in order to provide this important service.
Making UK borders safe and secure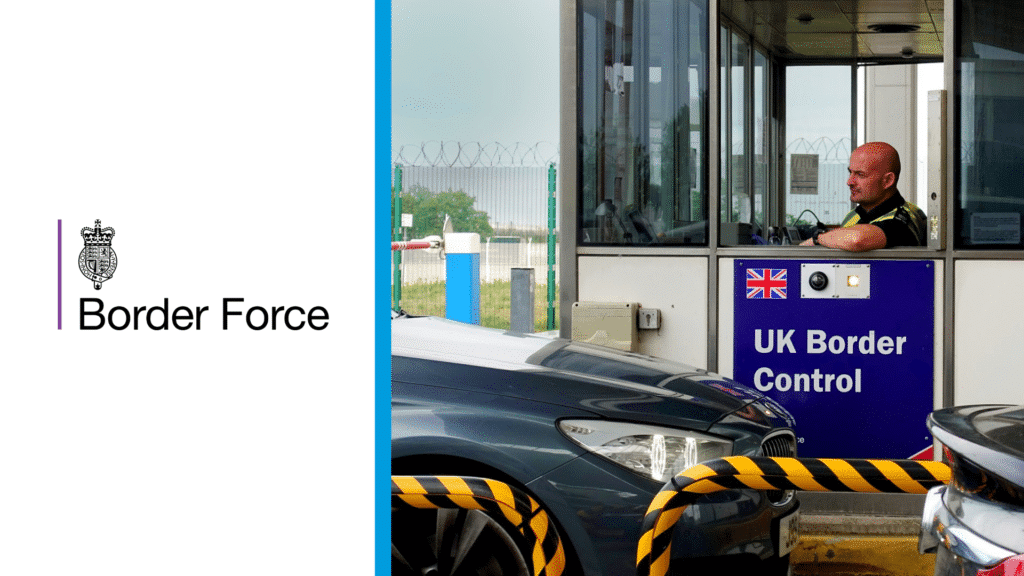 We're working with Border Force to discover and build multiple digital services. We're supporting frontline staff work more effectively and ensuring the UK is the safest place to live as we go into 2021.
Protecting the public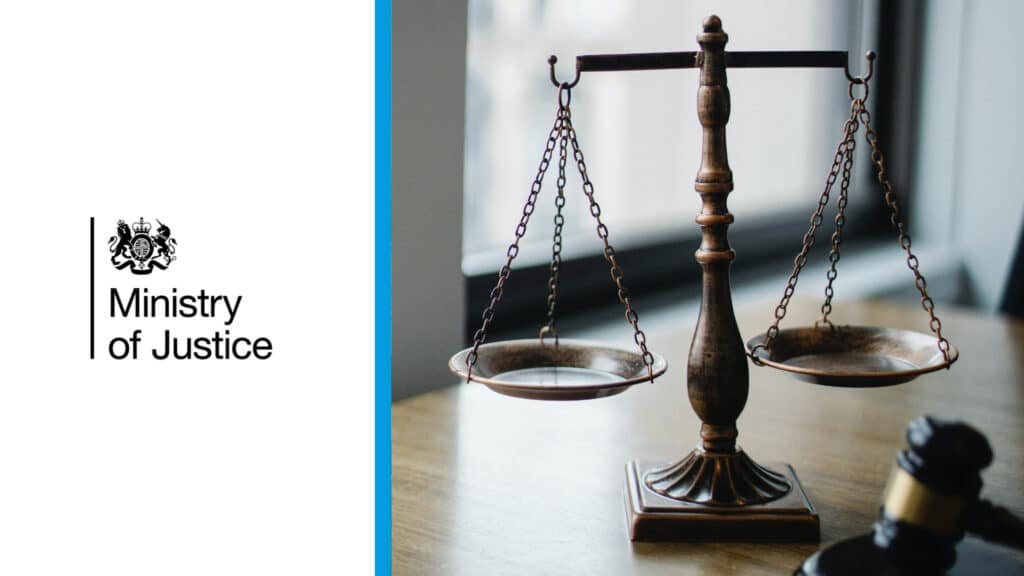 We're working with the Ministry of Justice UK's National Probation Service on a digital service that helps the organisation achieve its aim of rehabilitating offenders, whilst improving public protection.
On to 2021…
And the progress continues into 2021. We start a new project in the new year with a major government department we hadn't worked with before. We'll help develop a solution that will have a major impact on online services and products.