Zaizi invests in modern new offices in the heart of Colombo
Zaizi announces expansion of its existing operations in Colombo, with the opening of a modern new office in the heart of city.
Headquartered in London, UK; Zaizi is experiencing tremendous growth as organisations make significant investment in digital transformation programmes and choose the technologies Zaizi specialises in for those programmes.
To facilitate this growth, Zaizi has hired more engineers, but has also invested in graduates and in their continued training, to grow and nurture their own talent, with the new offices being part of this new phase of growth and development at Zaizi.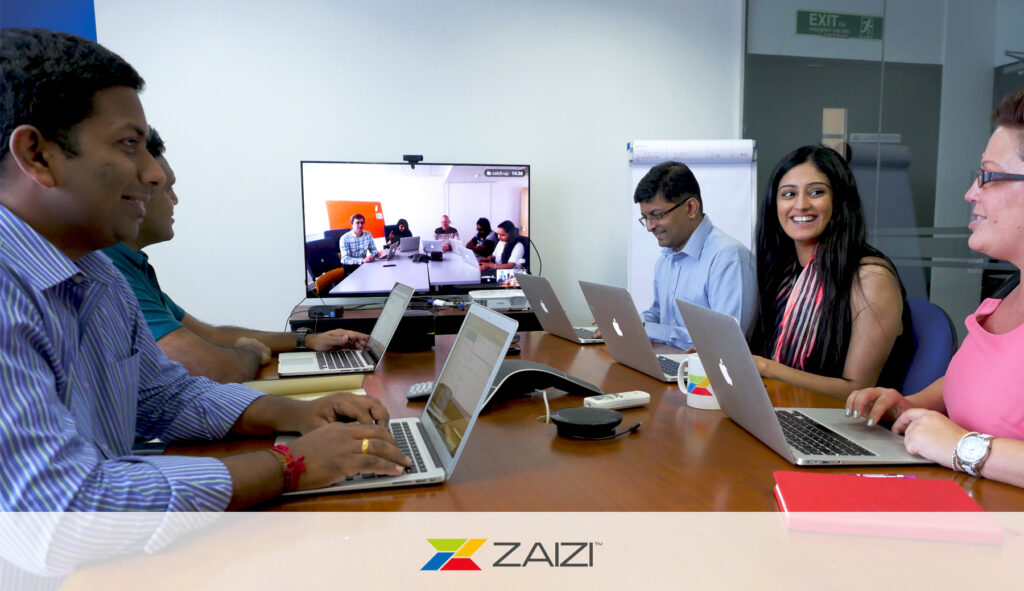 Gane Kumaraswamy, Director, Zaizi Asia comments "The substantial growth in number of graduates with technical expertise and digital skills in Sri Lanka over the last few years has enabled us on-board great new talent at Zaizi, who are providing support and services to some of the largest corporations across the globe. We are thrilled to be opening this new office and providing world class facilities for our staff but also to be able to service our customers to the best of our ability."
"The entire company is excited to be growing so fast. Best yet, our growth is coming from both new and existing clients. As a result, there are great opportunities for our employees to move up in the company and develop professionally. " says Tracey Robinson, Head of HR and Recruitment at Zaizi.
Zaizi utilises some of the latest technologies to achieve the ambition of creating the best solutions for its customers looking into digital first platforms and digitally enabled services, and as a result the availability and hiring of fully trained prospective employees has been challenging.
Zaizi has seen this and invests strongly in graduate and intern schemes that will see its staff becoming experts in emerging technologies. The new office in Colombo is a forward looking investment into attracting and developing highly skilled software engineers.
The new office boasts modern meeting rooms with video conferencing, to enable collaborative working with globally diverse colleagues and customers. An auditorium with capacity for 60 people, to enable training and development of existing and new staff, to hold meetups and seminars to share best practise with wider industry and attract aspiring graduates.
The space will be used to hold technology meetups to aspiring students, colleagues and clients in Sri Lanka to hear about open source, cloud computing, semantic web, content management systems and search.
Latest content