Zaizi is 10 years old! We will be going to Paris for joint anniversary and Christmas celebrations.
To kick the party off we are looking forward to having some laughs in the office exchanging Secret Santa gifts and capturing all the fun with an animated GIF photo booth from Showtime Photo Booth.
Watch this space for more photos!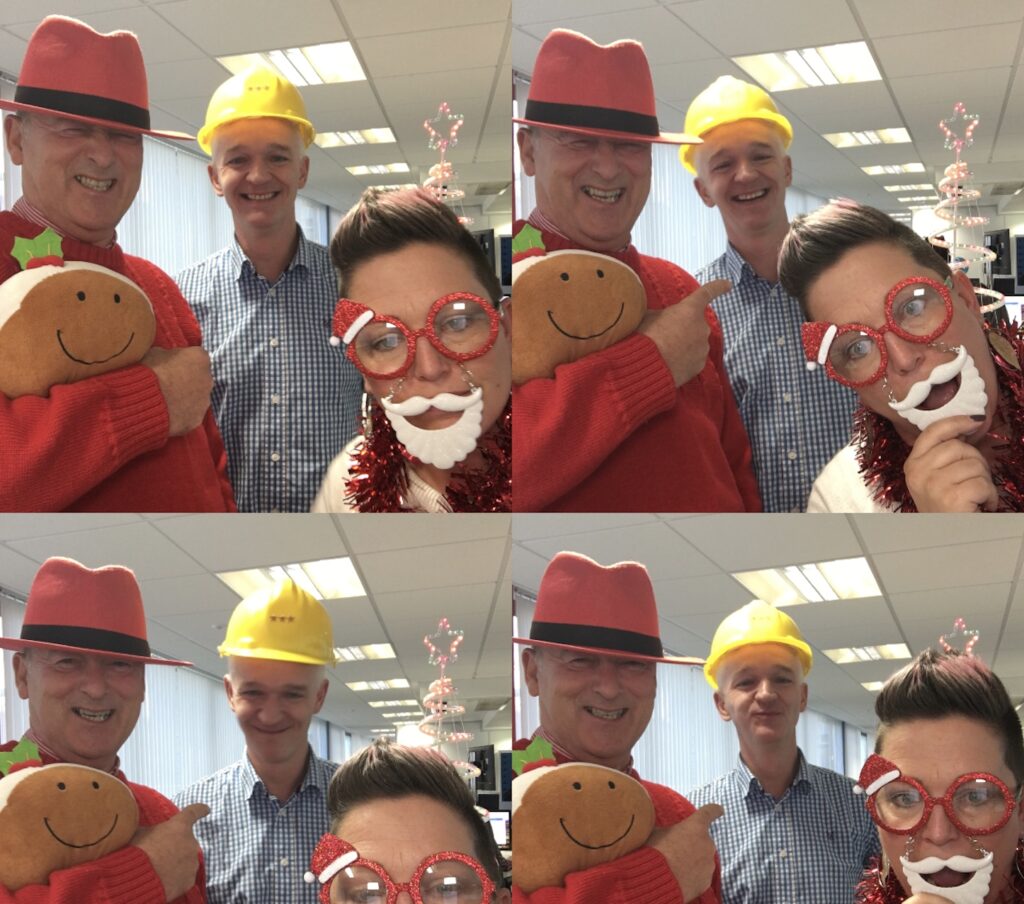 Latest content