Zaizi recognised as "digital minds with a social heart"
Upstream's new publication II110 celebrates organisations across science, tech and the creative industries who are making a positive impact through innovation.
We are proud to announce that we have been recognised as an Innovation and Impact 110 (II110) organisation by Upstream, a partnership between Imperial College London and Hammersmith & Fulham Council.
II110 is a publication celebrating organisations across the Hammersmith and Fulham area who are driving change through technology. Zaizi are singled out not just for our digital projects in the public sector, but for our social value schemes – including hiring apprentices and participating in the Kickstart scheme for young people.
READ: Zaizi: Digital minds with a social heart – II110
Making a difference through tech
We're in good company on the list, which also includes a number of other boundary-pushing organisations. Included amongst them are Imperial College Healthcare NHS Trust, BBC Studios, The Royal College of Art and Novartis UK.
"We were overwhelmed with nominations for the Innovation and Impact II110 publication," says Prema Gurunathan, managing director of Upstream. "All of the organisations featured in the II110 publication are forces of nature who have made a positive impact in their field. We want to shine and light on these innovations and celebrate their achievements."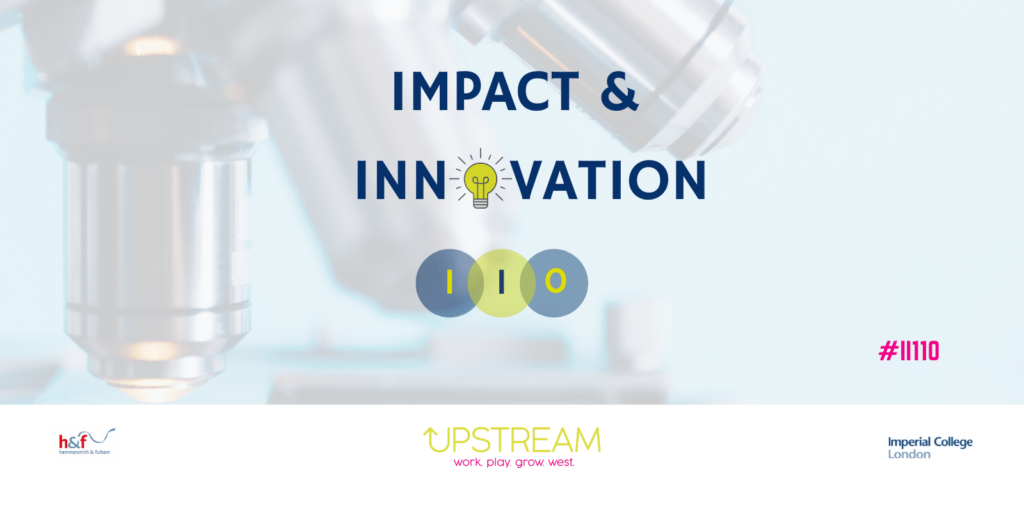 "It's great to be recognised by my alma mater and Hammersmith Council, where I've grown the business for the last 10 years – especially given the list of other incredible organisations that were recognised as well," says Aingaran Pillai, Zaizi founder and CEO.
"As we come out of a devastating global pandemic, it's important for me as a business leader to build an impactful business that not only helps our customers and employees realise their potential, but also the local communities we all live and work in."
II110 is out now. Read the full publication digitally here.