Zaizi shortlisted for Computing's DevSecOps award
Zaizi has been shortlisted for the DevSecOps award in this year's Computing Security Excellence Awards — the only SME amongst the finalists in the category.

We are amongst three finalists in the category; the other two being US multinationals Chef Software and Synopsys Inc.
"We're proud to be shortlisted for the DevSecOps award alongside two big companies.

"DevSecOps is a relatively new approach and we're showing how anyone, including an SME like us, can operate in this way. Not only have we adopted the DevSecOps model successfully in our own organisation but we've also introduced it to the public sector.

Sergio Rojas, Zaizi CTO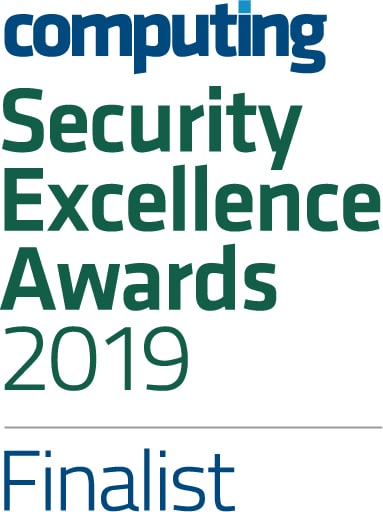 "In order to protect an organisation from the threats of today, a DevSecOps approach is the only way. We have developed and integrated our existing team to deal with this new way of thinking.

"We have been pragmatic and cultivated a team that constantly strives to make progress. The approach has contributed to a cultural change not just within our organisation but that of our clients too."

Sergio Rojas, Zaizi CTO
Computing's Security Excellence Awards celebrates the achievements of the IT industry and highlights the successes of organisations and individuals.
DevSecOps is the integration of development, security and operations — it makes everyone accountable for security. Security decisions and actions are implemented at the same speed and scale as development and operations decisions and actions.

You can find out more about DevSecOps in our blog series here
Related content